Make an impact
At ADK, it's all-hands-on-deck to create game-changing products for mission-driven clients that push the world forward. We are a collection of passionate and humble individuals, collaborating on technology that makes better, and more inclusive, experiences.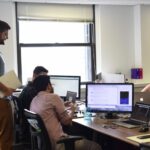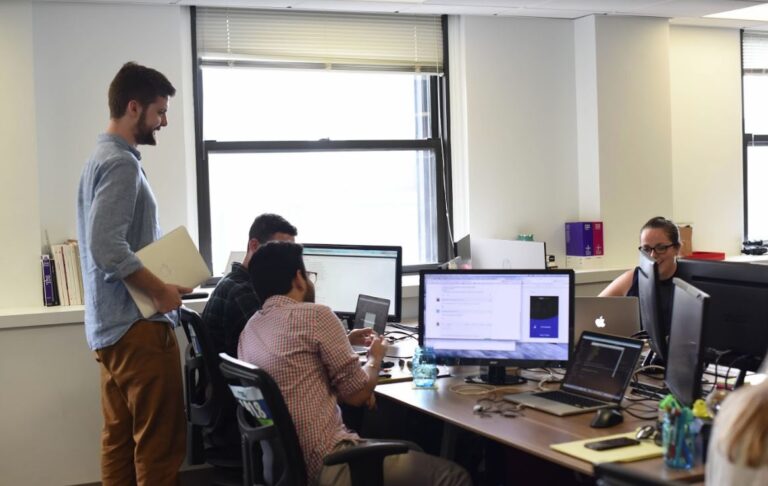 Join the team!
Our LinkedIn profiles may say "solutions architect", "software engineer", "web developer", or "UX designer" – but as a team we're really translators. We translate human ideas into beautiful digital applications and custom technologies. And we'd love your help.
View Open Positions
"Working at ADK Group has been a truly gratifying experience. Everyone is so smart and talented, yet so personable and humble. We grow and learn together in so many different ways, all while collaborating with passionate people and leaders."
Jordan Daly
6 Years with ADK Group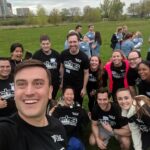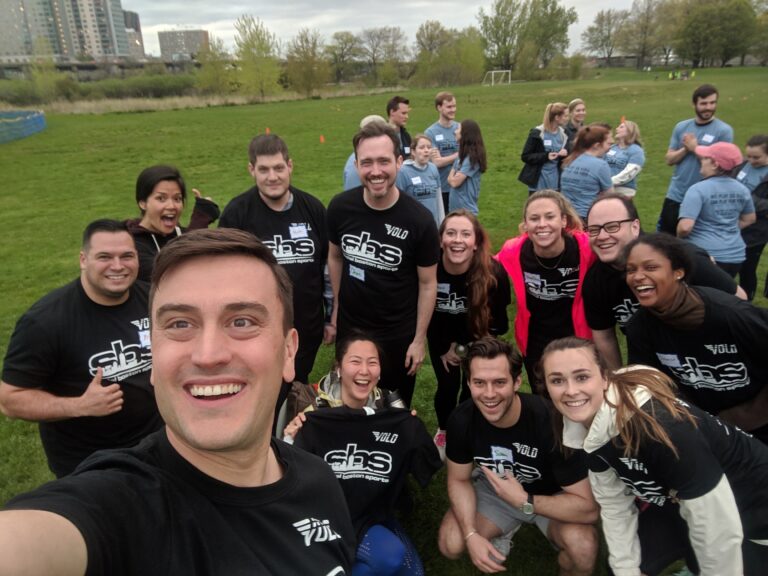 Life at ADK
We want what's best for our team, which is why we offer benefits that enable a healthy work-life balance:
Unlimited PTO, paid sick time, paid holidays, family medical leave, parental leave
401(k) retirement matching
Flexible working environment: Remote working program, company outings, happy hours
Paid benefits: Health, dental, vision, disability insurance and more.
Our Offices 
3 Primary Locations and Remote Working Options
ADK's engineering team is primarily based in downtown Boston, with additional talent hubs continuing growth in Louisville, KY, and Medellín, CO.
ADK is also a subsidiary of projekt202, with additional locations in Atlanta, Austin, Chicago, Dallas, San Francisco, Seattle, and Kuala Lumpur.
This link leads to the machine-readable files that are made available in response to the federal Transparency in Coverage Rule and includes negotiated service rates and out-of-network allowed amounts between health plans and healthcare providers. The machine-readable files are formatted to allow researchers, regulators, and application developers to more easily access and analyze data.
Rooted in philanthropy
Our affiliated 501c3, ADK Charities, puts small investments and resources to help grow charitable efforts. Our work spans rollerblading across the country for autism awareness, refurbishing laptops donated to Haitian schools, and NYC scavenger hunts for Opioid fundraising.