Accessibility Statement
This is an accessibility statement from ADK Group.
At adkgroup.com, we're committed to accessibility. Our policy is to ensure that everyone, including persons with disabilities, has full access to our website.
ADK Group is currently making efforts so that existing, new and updated web content produced by our organization will meet WCAG 2.1, Level AA compliance.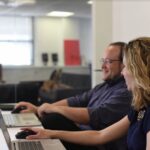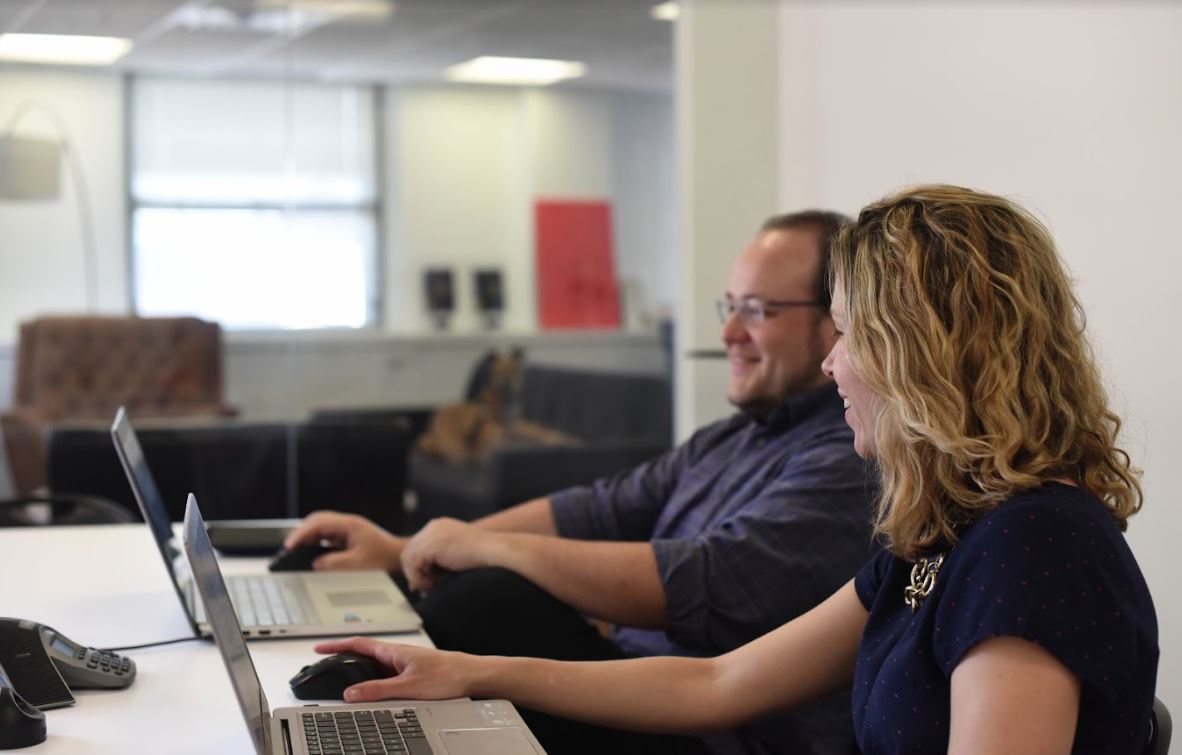 We welcome your feedback on the accessibility of our site. Please let us know below if you encounter any accessibility errors on adkgroup.com
Required fields are marked with an asterisk (*).