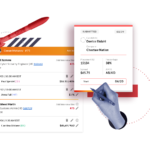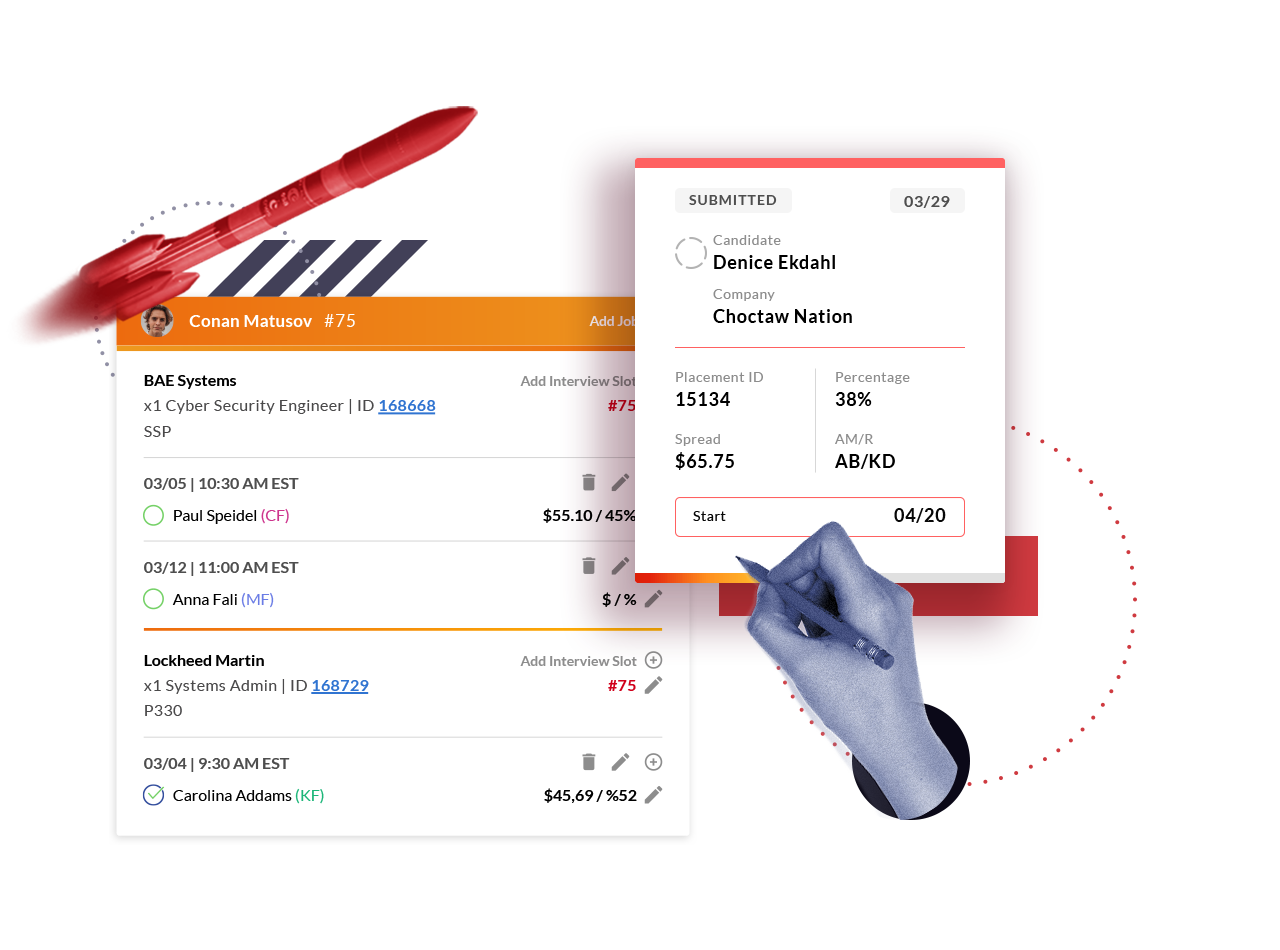 Let's create your unfair advantage
Operations teams rely on software to drive process efficiency. Marketing teams are building customer loyalty with unique digital experiences. HR is driving culture and employee engagement with custom portals. Today's winners are shipping digital products and experiences that create new business opportunities and build their durable competitive advantage.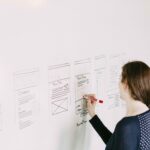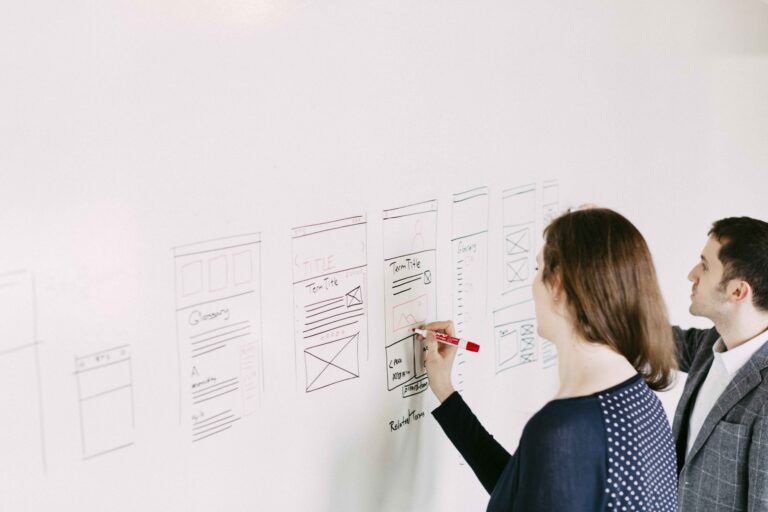 Create great products, faster
ADK's agile product team model gives you small, experienced teams sharing a singular mission: creating your game-changing product. You get a team of specialists dedicated to your product – typically a product strategist, growth marketer, lead designer, tech lead/architect, and project manager. That team then engages additional internal specialists on an as-needed basis (accessibility, analytics, sysadmins, etc.) over the product lifecycle.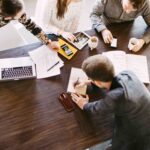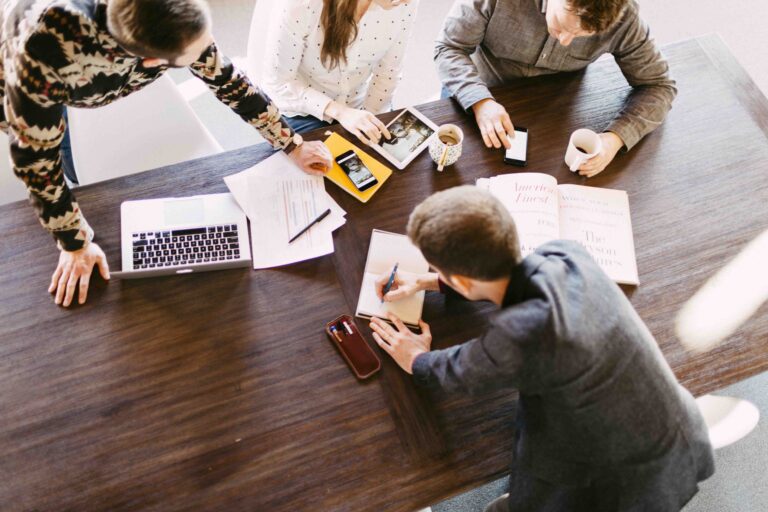 From Minimum Viable Product to Most Valuable Player
Companies that successfully evolve from pre-product through to scale follow a pattern. They start by seeing an opportunity. But they never try to "boil the ocean." They test and validate a core set of features with real users, to determine product-market fit. As users adopt the product, they collect feedback and iterate in an agile manner. If you need a level-up along the way, or a team to take you there, that's where we come in.
Build an experience your users rave about.
If you have a product team who needs specialized support or if you need a full product team to realize your vision, ADK can help.
USE US FOR THINGS LIKE 
Product & market research
Product design (UX/UI, CRO)
Technical architecture planning and audits
Agile product development teams (PM, Engineering, QA, DevOps)
Go-to-market strategy
Specialist consulting (product roadmapping, security audits, experience Audits, infrastructure assessments, growth advisory services)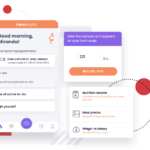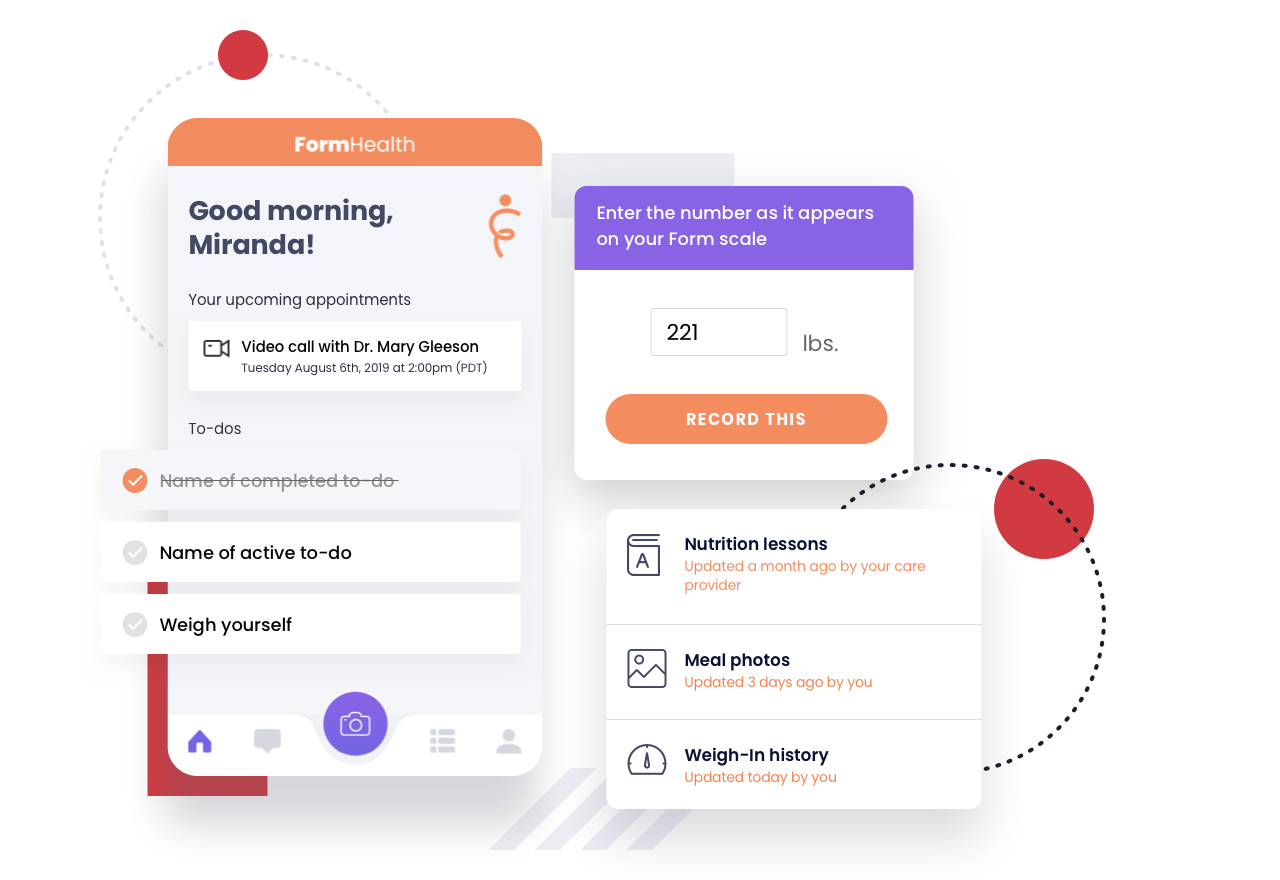 From early stage to hypergrowth start-ups and enterprise-scale organizations, we're honored to have built products for the best.
Tradehounds
Founder David Broomhead, known today as "Big Dog" to the 200K+ users of his app, saw that tradespeople didn't have a good way to connect, network, and talk shop. So he envisioned a new social network focused on the trades. Together, we built the product and helped bring the company to scale.
Key Results:
Design and build of the product from idea to live application with 200k+ users.
Assisted in raising $3.2 million in seed funding.
Recruited the company's founding product team.
Services Delivered:
Product Strategy, Application Architecture, Business Strategy
Read the case study
Our biggest success stories started with a conversation.
We're passionate about building great digital products. The ones that customers love to use and talk about. And the ones that impact and grow businesses. If that's what you're trying to build, we should chat.
Dan Tatar is ADK's founder and is a veteran technologist and entrepreneur.
He advises companies on how to leverage technology to increase business value and drive growth. Dan took ADK from founding through its merger with projekt202, an Amdocs company. Today, he continues to work with other entrepreneurs and intrapreneurs to help them develop their digital transformation and product development strategies.
Connect with Dan on LinkedIn
Chris Baker is a veteran product leader.
As CSO at ADK Group, Chris helps organizations increase their impact through technology. Working alongside ADK's engineers and experience designers, he helps to build and scale digital products and custom software applications on behalf of our partners. His interests and focus lies in product strategy, technology selection, requirements definition, agile road mapping, and go-to-market/growth planning.
Connect with Chris on LinkedIn