Boston digital product design and development agency ADK Group announces its sale to global experience-driven transformation leader projekt202 Boston-based ADK…
Company News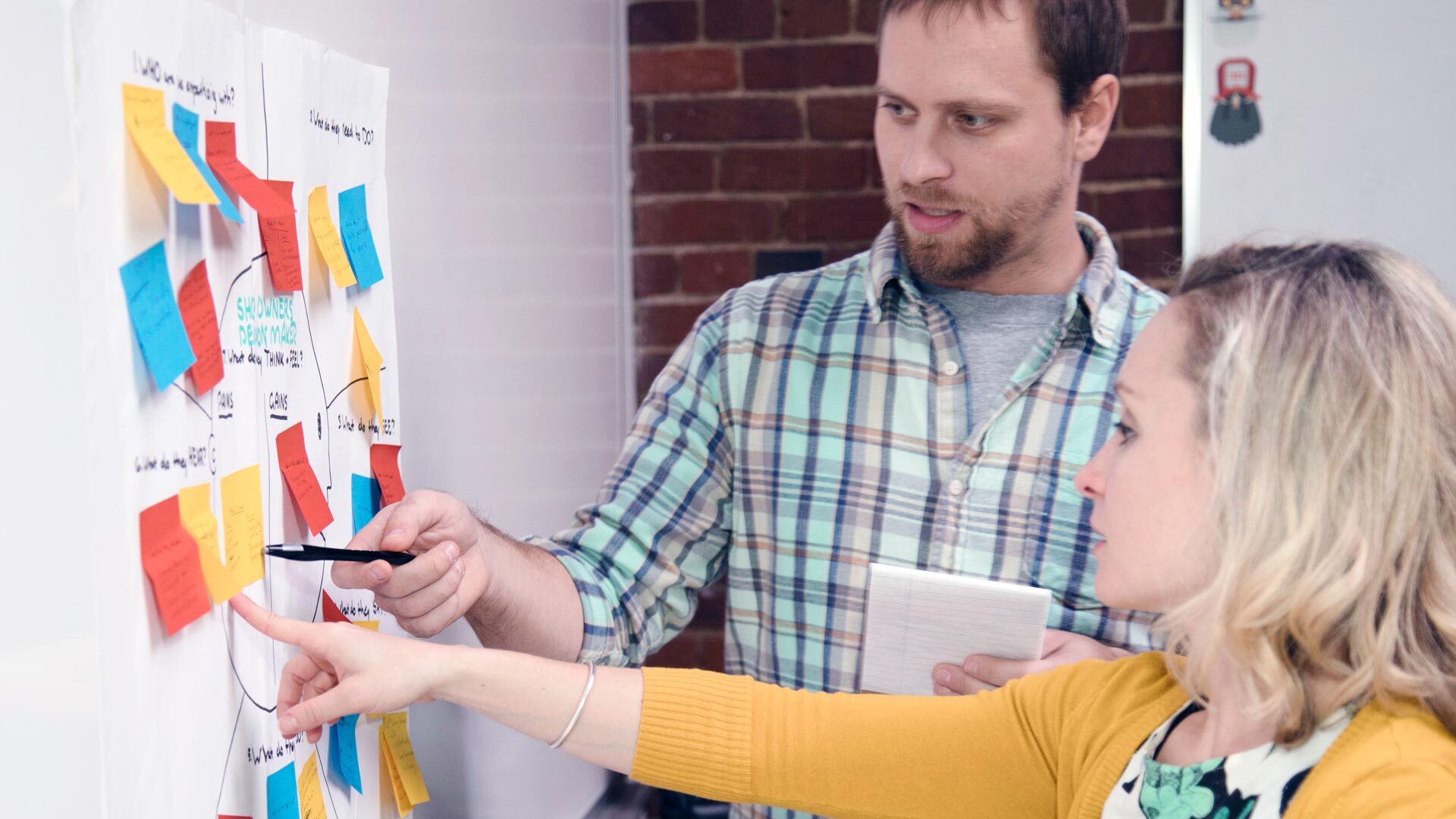 How Do You Justify the Spend on User Research? Let's be honest. Everyone likes the idea of user research. More…
design
product strategy
ux design
User testing surveys conducted across diverse markets show clear and universal results. Information addressed to folks with dyslexia improves usability…
accessibility
Make sure to always follow these content-specific recommendations to ensure a pleasant browsing experience for all your visitors.
Featured Download
Leading Value-Driven Digital Transformation
It's easy to dismiss "digital transformation" as just the jargon du jour. But when properly planned, it's a potent tool for unlocking unrealized growth. Go inside digital transformations at 3 different companies to see how.
To download this report, please tell us a little about yourself:
https://www.adkgroup.com/wp-content/uploads/2021/07/Leading_a_Value_Driven_Digital_Transformation_by_ADK_Group.pdf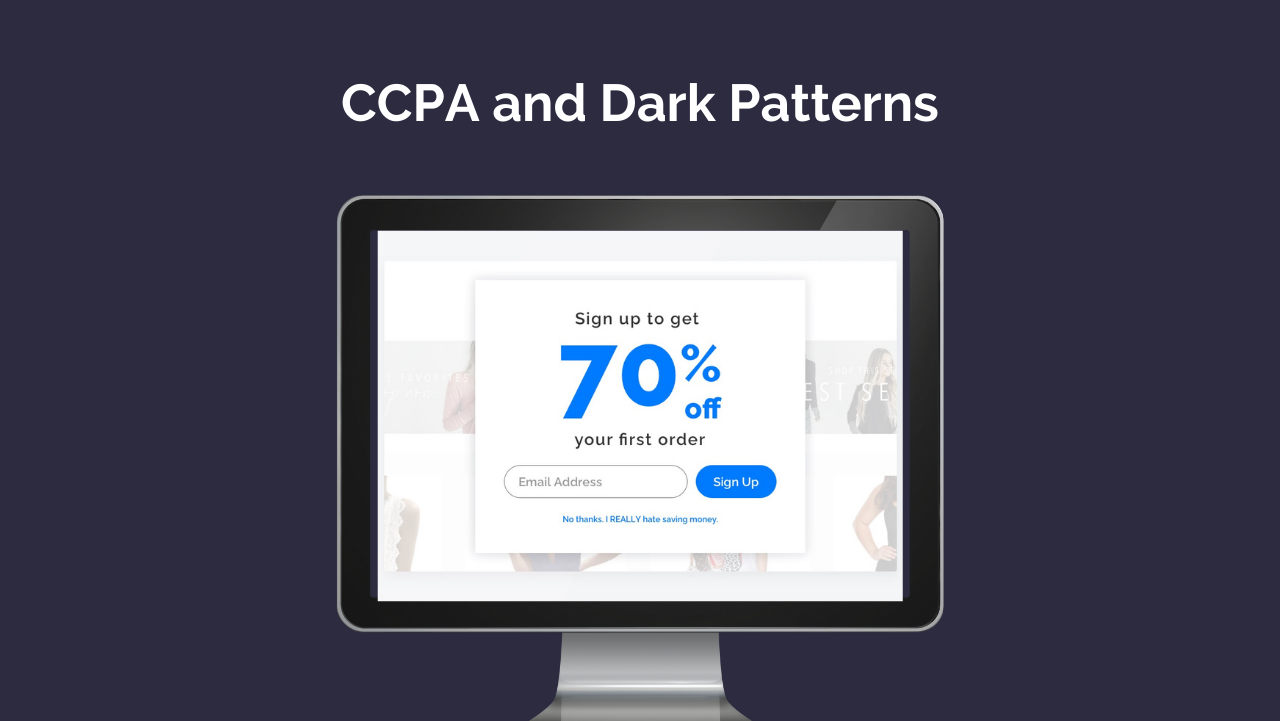 Note: None of the below should be considered legal advice.  In a recent blog post, we defined what dark patterns are–user…
design
design strategy
design thinking
When creating design systems, we need to begin by considering our own real-world examples to craft a system that will…
design systems
When getting started in accessibility, there are seemingly endless options, investments, and benefits of having a truly accessible digital product.…
accessibility
user experience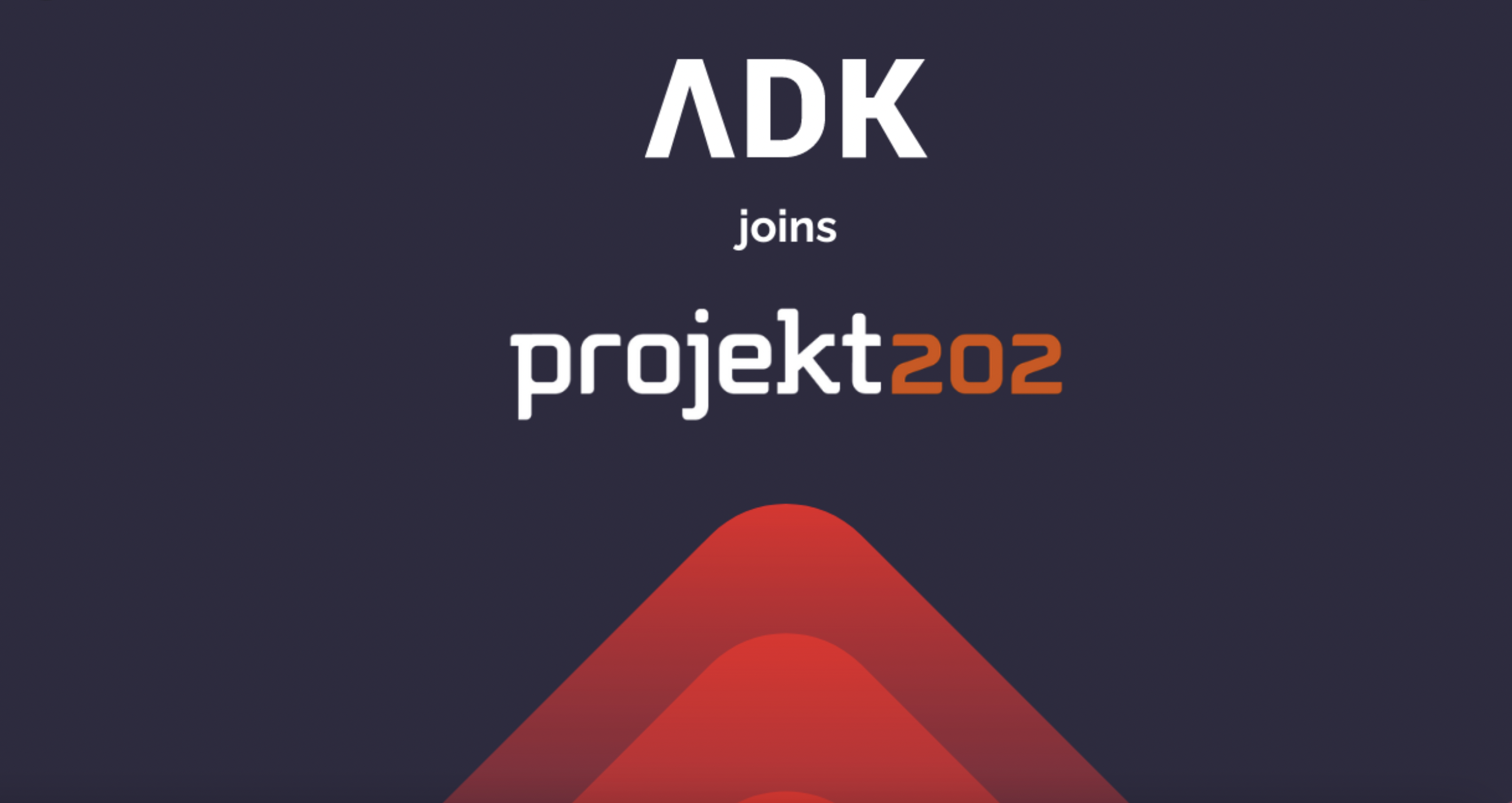 Boston digital product design and development agency ADK Group announces its sale to global experience-driven transformation leader projekt202 Boston-based ADK…
Company News
Before I get into the story of the product, science, and technology,  it is important to hit upon the velocity…
mHealth
mobile app development
As a result of our many collaborations with a long list of equally impassioned, forward-thinking partners, we're thrilled to announce…