Optimize your legacy software
Are your legacy applications slowing you down or presenting real business risks? Together, we can turn your software challenges into new business opportunities.
Schedule a call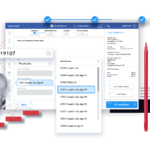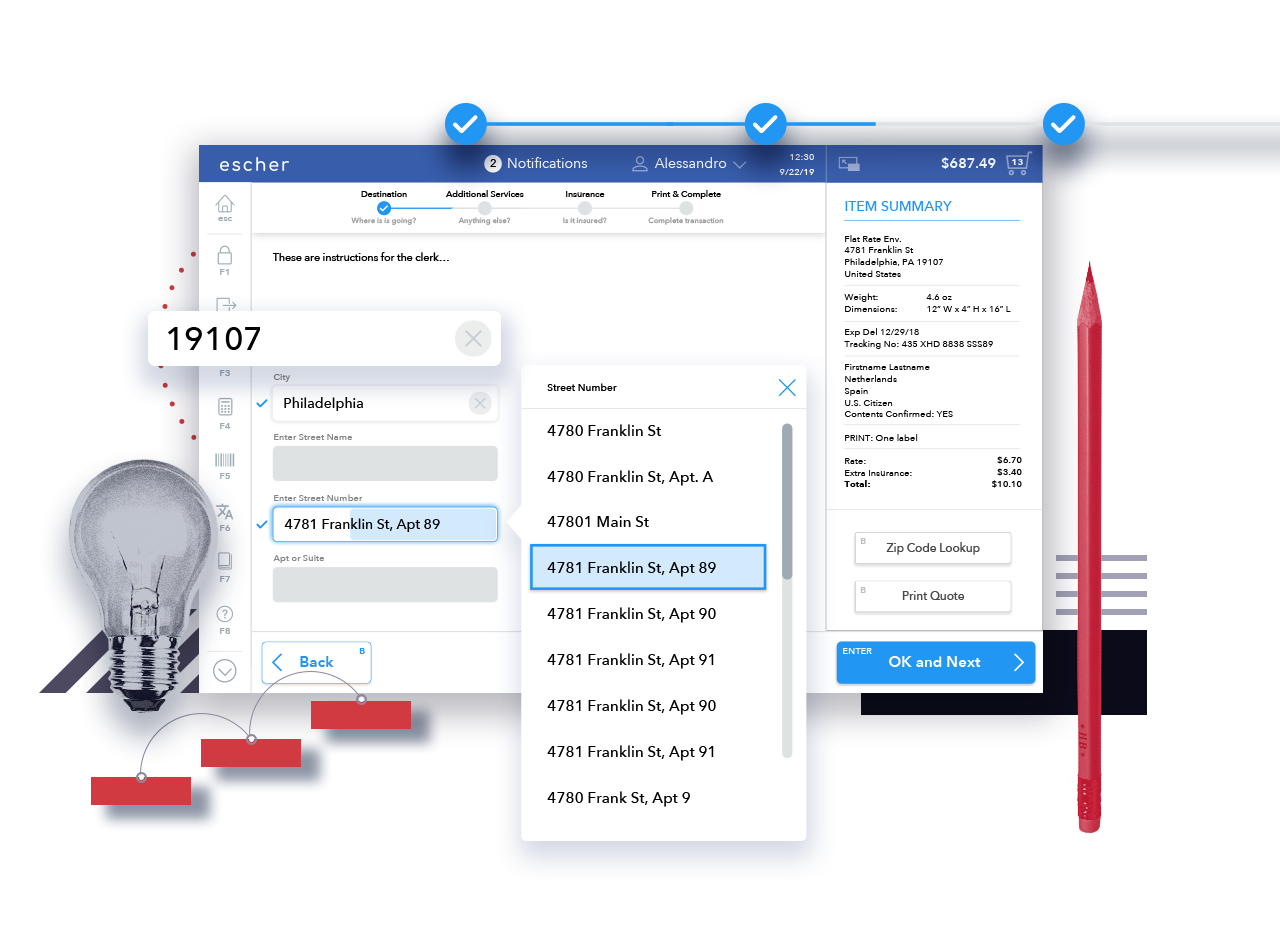 How can you better serve your customers, partners, and employees?
Today, every company is a digital experience company. Customer portals, employee intranets, and custom software all play a critical role in your business. Too often, business opportunities sit unrealized in these applications. As technology leaders plan their digital transformation, tomorrow's winners are the ones finding ways to unlock new value in their legacy technology.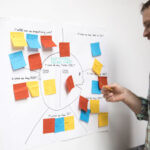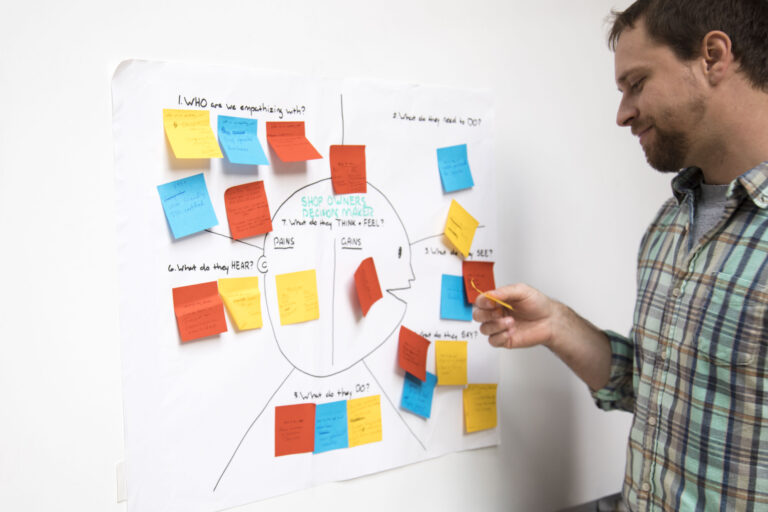 Begin your experience-driven transformation
Find efficiency through automation. Better attract and retain customers. Deepen employee engagement.
Whatever the goal, your digital transformation begins with a deep understanding of your users in context. Each ADK software modernization partnership begins by revealing reality about your users, before defining the most impactful roadmap to a solution.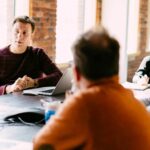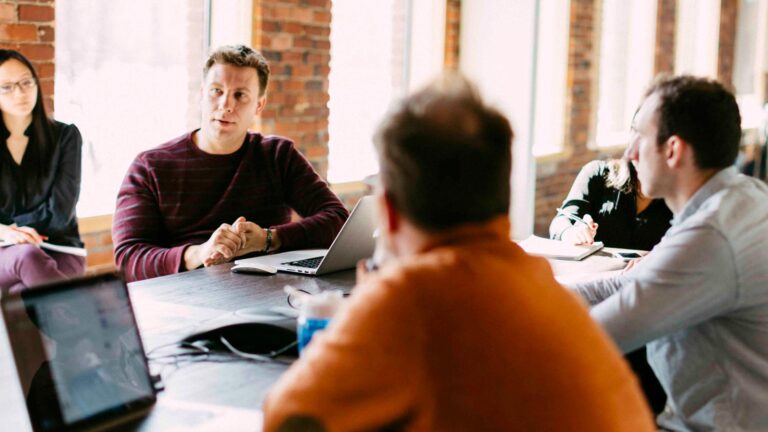 Your partner in agile transformation and modernization.
Modernizing legacy software can be seen as risky and expensive. How do you maximize returns quickly while building a foundation for the future? ADK's deep product engineering experience and strong agile product delivery processes will ensure that your modernization program yields maximal results for the minimum possible time and investment.
Let's turn your legacy into a bright future.
Whatever your need, we have the expertise to drive your digital transformation and software modernization efforts.
OUR LEGACY SOFTWARE MODERNIZATION SPECIALTIES
Experience research and audits
Software UX/UI design
Agile consulting and project management
Software architecture and infrastructure design
Full stack product engineering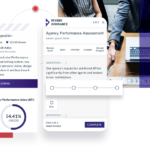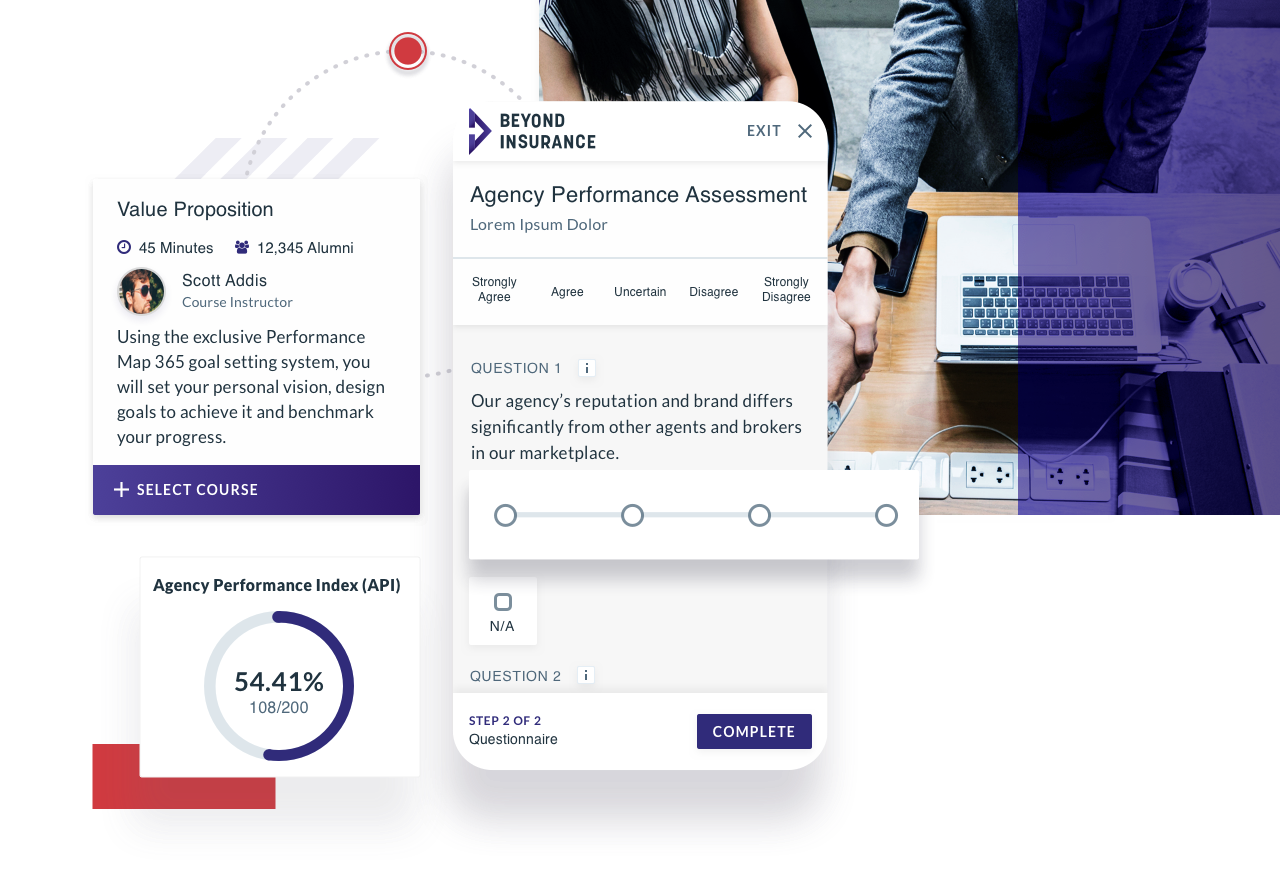 Helping leading organizations to unlock the full business potential of their legacy applications
Connect with a software expert
We're passionate about helping organizes unlock efficiency and revenue through smart applications of technology. If you have software that's holding you back, our experts would love to help.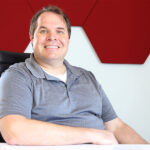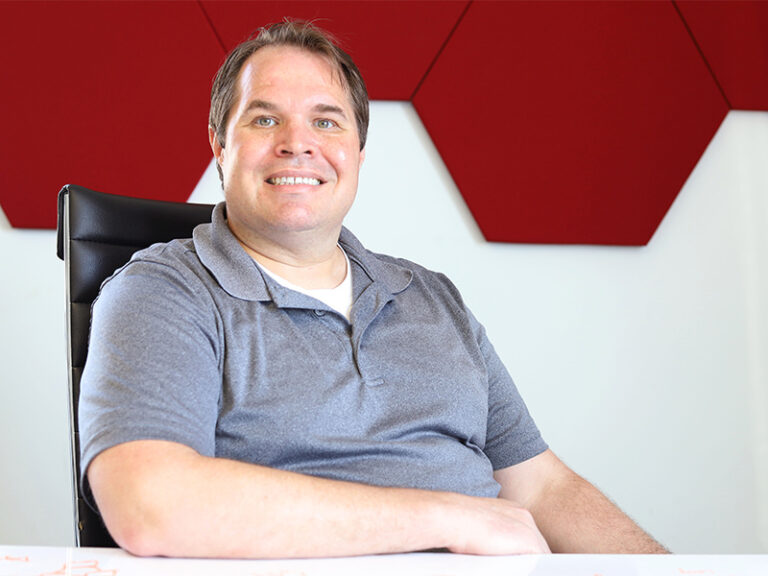 Brad Elsmore-Paddock is ADK's managing Back End Architect.
A software engineer by background, Brad advises technology and business leaders on ways to modernize their legacy technology and build up internal agile software development competencies. He oversees ADK's architecture and back-end engineering teams and builds out agile delivery teams on behalf of customers to ensure successful transformation initiatives.
Connect with Brad on LinkedIn
More than Code
Perspectives on agile software development and application modernization.