Differentiate your digital experience
Your customers are sick of static sites. In order to compete and win, user experience, growth strategy, powerful integrations, CMS flexibility, accessibility, and performance must work together.
Let's go from commodity to custom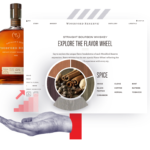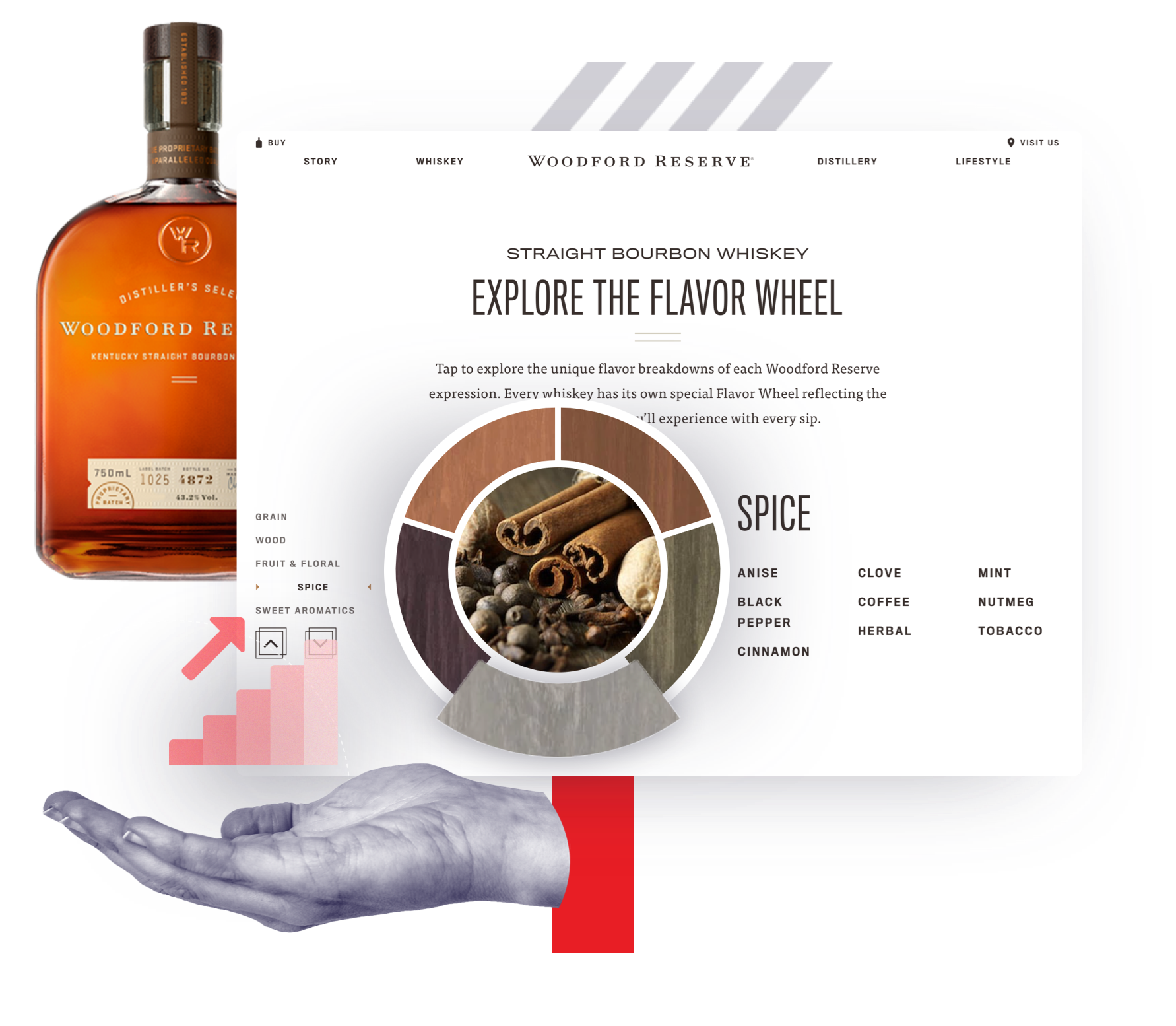 Break out of the template
Are you being held back by a legacy CMS with restrictive templating rules? Worried about the risk of ADA compliance, or a poorly architected website that doesn't perform in global search rankings? To produce content at scale and drive return on your marketing investments, a new approach to digital experiences is needed. That's the ADK approach.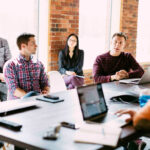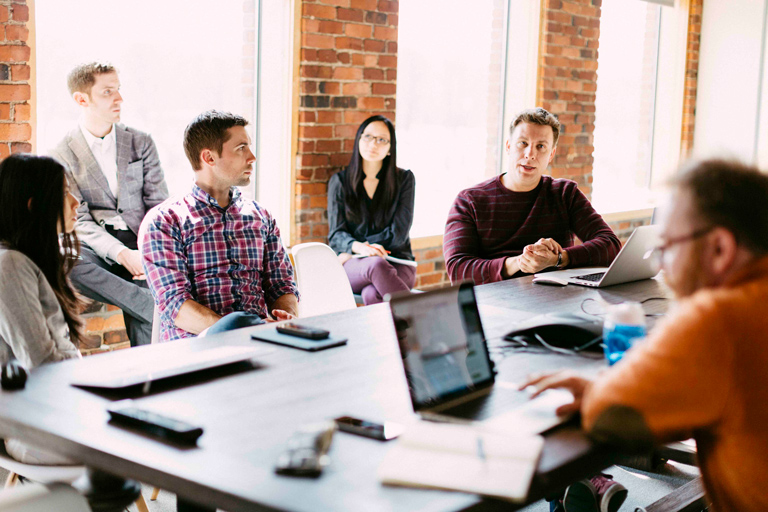 Get noticed by your audiences, not your auditors.
Corporate websites face a long and growing list of regulations, from digital accessibility (ADA/section 508), to consumer privacy regulations (GDPR/CCPA), and regulatory compliance (SEC/FDA).  At ADK, we bring over a decade of experience helping global marketing leaders build powerful, integration-driven websites that perform at scale.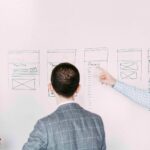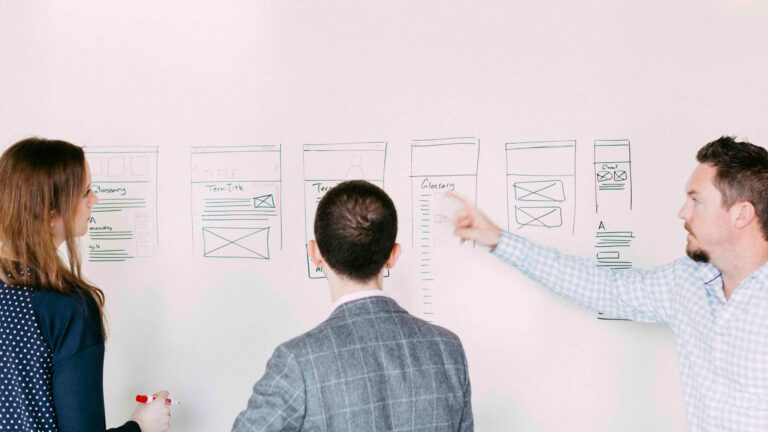 A proven process that works for hypergrowth start-ups, global institutions, and you.
ADK's digital experience process has been built over 10+ years to address the complex needs of global financial institutions, leading healthcare organizations, hypergrowth startups and publicly traded companies. We bring together experienced, tightly integrated teams of UX designers, marketing strategists, and digital experience engineers to maximize results. Our standards-based design and development process and thorough quality control enables marketing leaders to create exceptional customer experiences while keeping compliance and security teams happy.
Going to market, or going global?  We're here to help.
We build digital experiences that enable global marketing leaders to better tell their story, influence audiences, and grow businesses.
OUR DIGITAL EXPERIENCE PLATFORMS & EXPERTISE INCLUDES:
Digital experience research & strategy (SEO, analytics, accessibility, market research)
Expert web UI/UX and visual design services (journey mapping, information architecture, user testing, interactive/animation design)
Digital experience development (front-end development expertise across React and modern HTML/CSS with a focus on accessibility, speed, and cross browser performance)
Web CMS engineering (deep experience with Drupal, WordPress and other proprietary or emerging platforms)
High-performance AWS web hosting infrastructure set-up and systems administration
Post-launch growth support (go-to-market strategy, SEO training, conversion rate optimization, content strategy)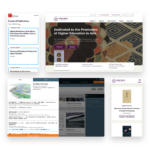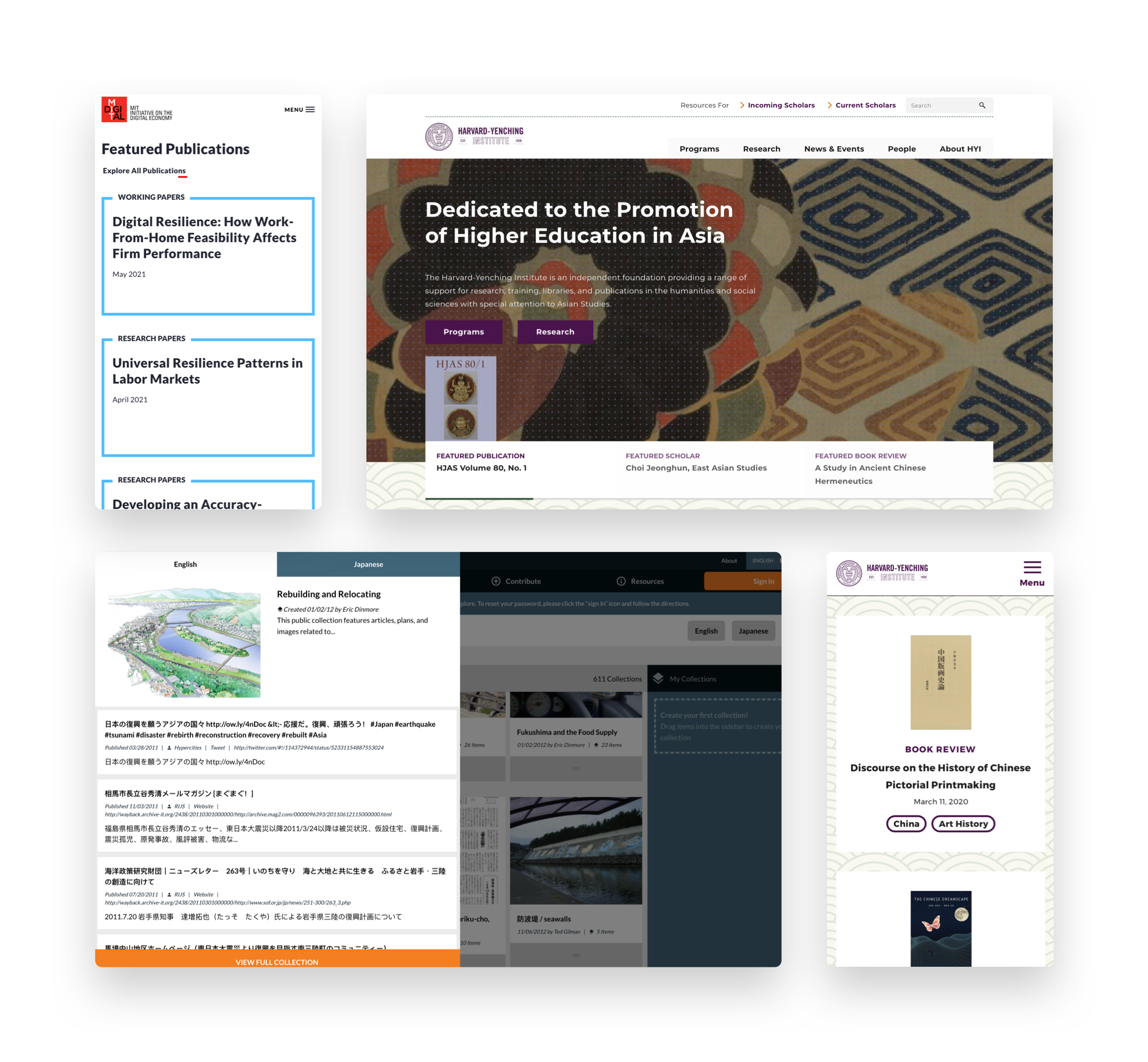 Chosen by industry leaders and industry challengers.
Great customer experiences are a team effort.
Our web strategists love discussing global SEO, accessibility, and how to best enable marketing agility at scale. If you share our passion for delivering exceptional customer experiences, we'd love to chat.
Chris Baker is a veteran marketing strategist and ADK's co-founder
He advises marketing leaders on the latest digital experience strategies from MarTech stack decisions, to CMS selection and the latest experience approaches. Connect with him if you'd like to discuss selecting a content localization partner, choosing a CMS platform, or the best way to approaches a website integration.
Connect with Chris on LinkedIn
Sam Zoloth helps marketing teams define & execute growth strategies.
As ADK's Head of Growth, Sam helps marketing orgs launch new digital experiences, iterate on existing ones, and scale both. Whether it's CRO, SEO, or any other marketing acronym, Sam's happy to geek out about it with you. Reach out if you're interested in chatting about go-to-market, organic growth loops, product-led-growth, or anything in between.
Connect with Sam on LinkedIn
Our latest thinking on digital experience strategy
Our latest perspectives on the digital experience landscape for marketing leaders.