Build a healthcare application
What do leading academic medical centers and ambitious startups have in common? They partner with ADK to design, build, and launch successful digital health products.
Ready to get started?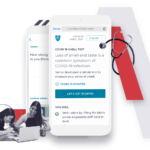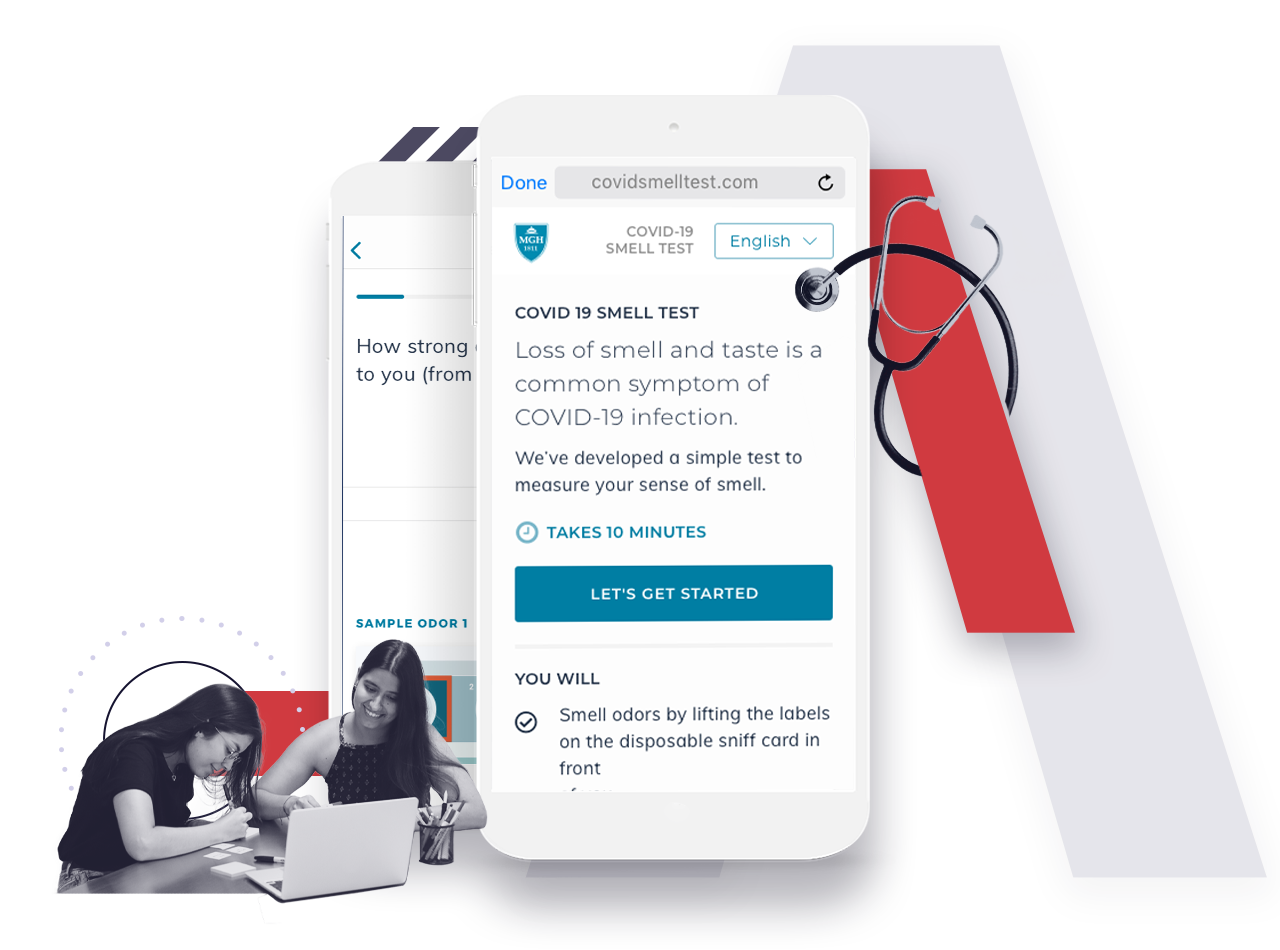 Care delivery is at a crossroads
The pace of digital health innovation has never been faster. But patient safety, data privacy, and research compliance still require the same rigorous, standards-based approaches. What is a care innovator to do? It all starts with adopting the latest user experience practices set by consumer technology, and applying these user-first principles thoughtfully in the context of healthcare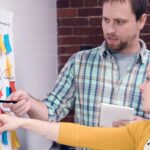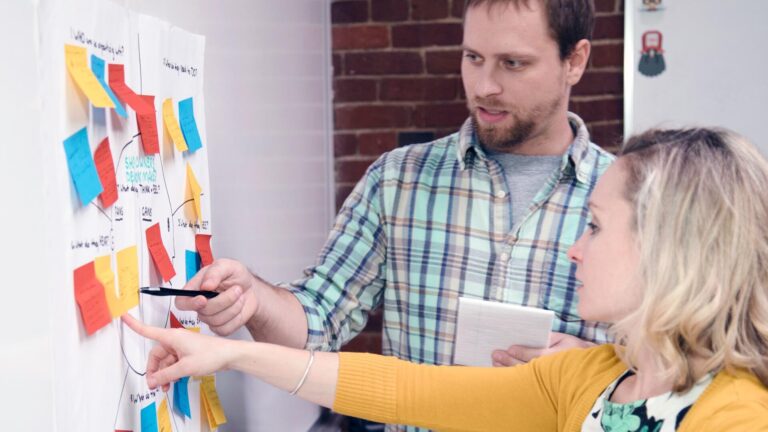 Improving outcomes for all.
Success in today's increasingly competitive digital health landscape requires a deep understanding of how users perceive and interact with technology. Clinical organizations, researchers, and innovators must leverage the latest user experience approaches while also addressing gaps in current care modalities through technology. That's where we come in.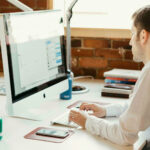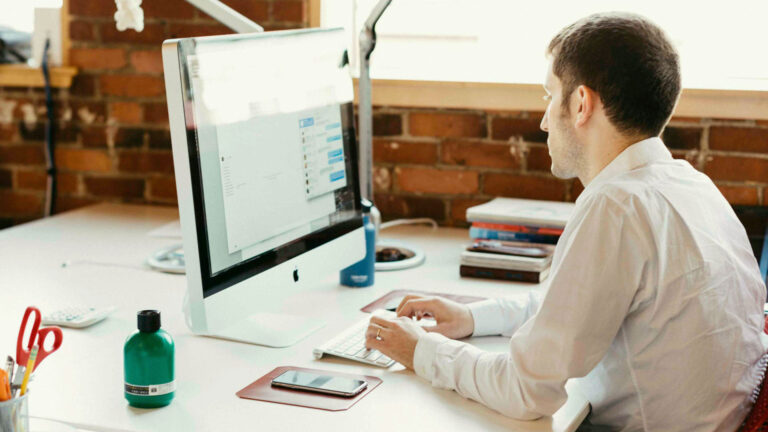 Bring your digital health ideas to life.
We work with healthcare innovators to turn ideas into impact. From developing novel clinical instruments like the Glucocorticoid Toxicity Index with Dr. John Stone and MGH, to helping start and incubate fast growing digital health startups like Firefly Health, our unique experience in healthcare technology is best evidenced by the success of our partners and the leading institutions that we serve.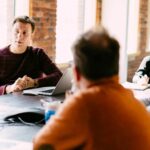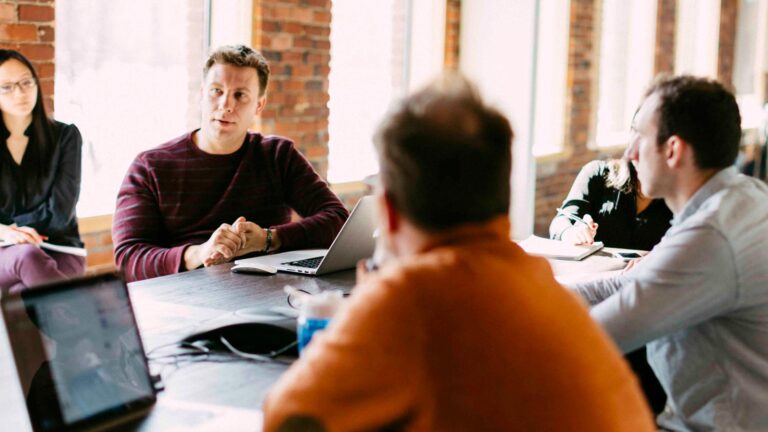 Stand-out while following standards.
Our experience working with leading healthcare institutions like Mass General Brigham, Dana-Farber, and others has allowed our team to develop a unique depth of experience in developing apps that comply with all established health standards. If you're looking for a partner that can speak from experience on HL7, HIPAA, 21 CFR Part 11, or others, that where we're right at home.
Whatever your idea, we have the digital health experience to deliver.
From high-empathy patient experiences to highly usable clinical data collection software, we are experts in digital health.
WE CAN HELP YOU BUILD THINGS LIKE
mHealth apps
Clinical data collection apps
Clinical decision support tools
HIPAA compliant application architecture and hosting
Software as a medical device compliance (FDA 21 CFR Part 11)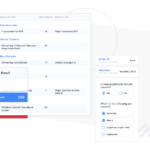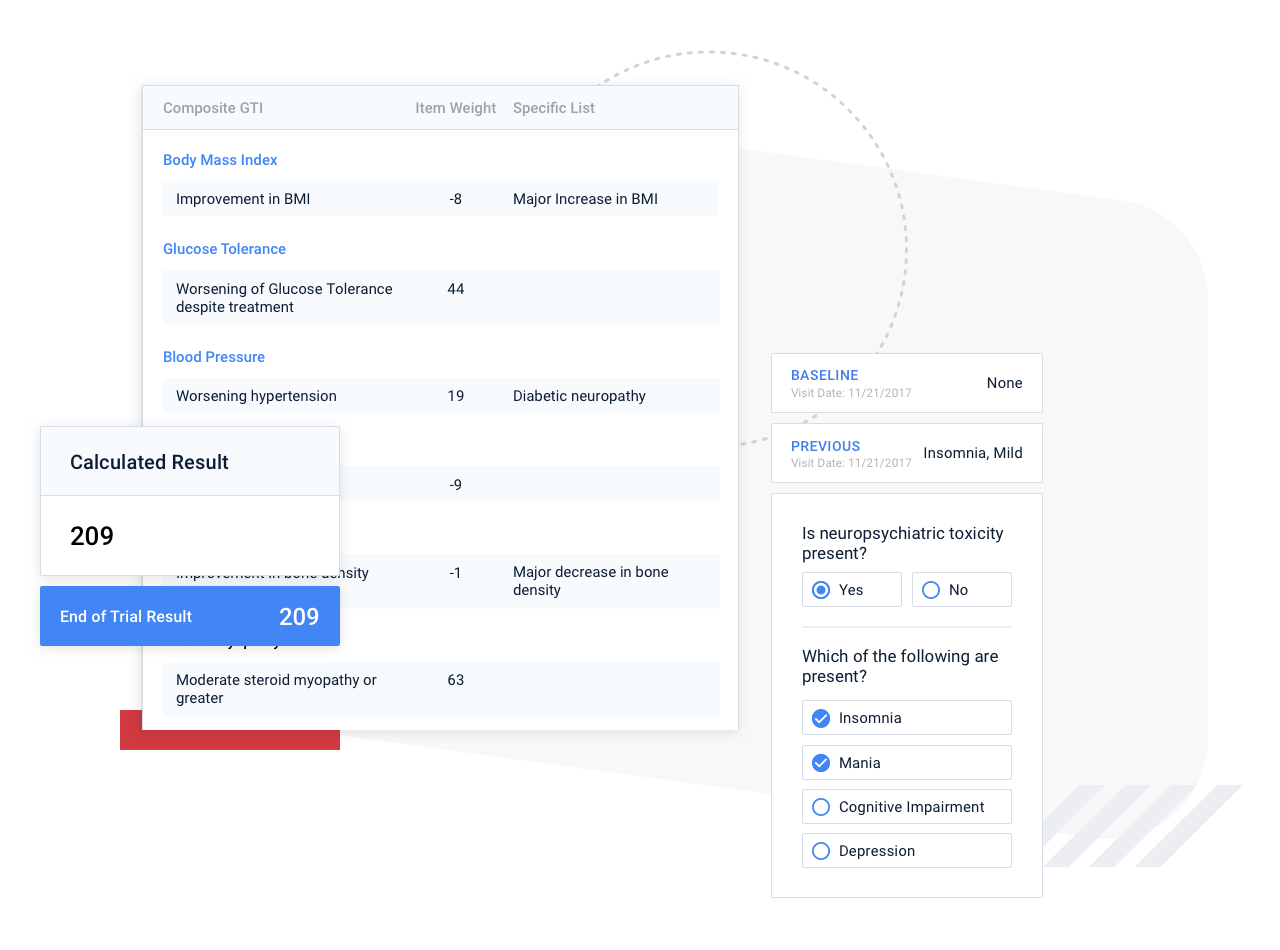 Our partners are redefining the patient experience from inside large organizations and ambitious startups.


Firefly Health
Two Harvard Medical School professors with busy Primary Care practices saw that the traditional care delivery model was broken. Together, we developed the product that allowed them to launch their virtual-first primary care practice. Along the way, they've solved for the gaps they saw in traditional primary care and have built one of Boston's hottest telemedicine startups.
KEY RESULTS:
Translated the founder's vision into a successful v1 native app with EMR integration.
Supported internal product team recruitment and growth.
Raised 10.2 Million in funding from Oak and F-Prime.
SERVICES DELIVERED:
Product Strategy, Application Architecture, React Native Development
Read the case study
Connect with our digital health experts
We're passionate about disrupting healthcare with leading organization, clinicians, and researchers. If you have a technology idea, our experts would love to help bring it to reality.
Dan is ADK's founder and a community leader.
As a veteran technology entrepreneur, Dan advises start-up founders and leading companies on go-to-market technology strategies. In the digital health world, Dan advises clinicians on building technology to advance healthcare delivery and has participated in the launch of several successful digital health companies. Before founding ADK, he was a pioneer in fundraising for social impact. Dan founded ADK Charities during college and grew a viral Autism fundraising effort by rollerblading from Florida to Maine with his college hockey teammates.
Connect with Dan on LinkedIn
Chris Baker is a veteran medical device product leader.
He advises clinicians on building technology to advance healthcare research and delivery. Dan has been named and awarded multiple NIH grants in partnership with some of the country's leading clinicians. As a veteran technology entrepreneur, Dan also advises start-up founders on go-to-market technology strategies.
Connect with Chris on LinkedIn