What is "UX" anyway? UX stands for "User Experience" and when we say UX typically we mean UXD or "User Experience Design."  A simple definition that I lifted from a UX blog is "UX design is the process of designing (digital or physical) products that are useful, easy to use, and delightful to interact with."
Can great UX design be taught?  Is it simply a matter of having good taste?  Many believe that great UX is indeed teachable and I'm here to give you wannabe UX'ers some learning platforms and online sources to check out.
UXPin Ebooks – Polish company UXPin not only launched one of the most popular tools for prototyping, but also looks after designers providing free ebooks about UX, information architecture, flat design, mobile typography, usability testing, responsive design and so on. Cool e-books available online absolutely for free.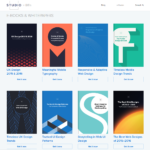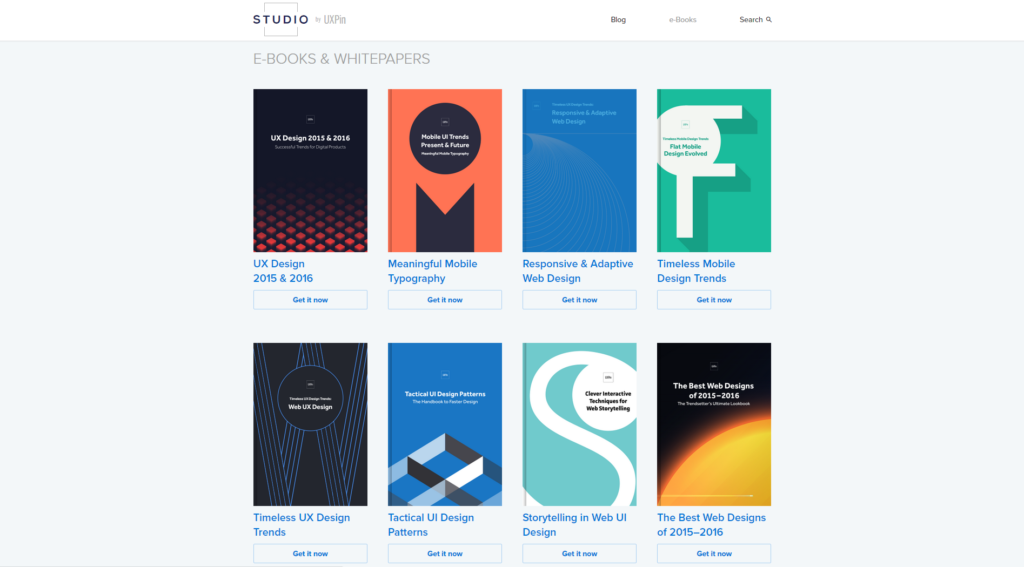 Udemy – On this popular learning platform you will find more than 60 courses on User Experience (including 6 completely for free) at different levels. Prices start from 10 euros/course
UXMastery – A site devoted entirely to User Experience. You will find articles, sources (books, podcasts, courses, conferences, techniques, tools, etc.) and a forum where you can exchange thoughts and opinions with other UX designers.
UX Recipe – A helpful UX checklist for analyzing the specific parts of the projects and estimate its cost.
Uxeria – Uxeria allows you to remotely test usability of apps and websites. On Uxeria's blog you will find content about usability, the best of, case studies and more.