Insight to impact
Hello, we're ADK. We build digital products and partnerships that last.
Expertise without the ego
Create new opportunities for growth and improve operational efficiency with ADK's proven technologists, engineers, experience designers, and processes. Where do you want to start?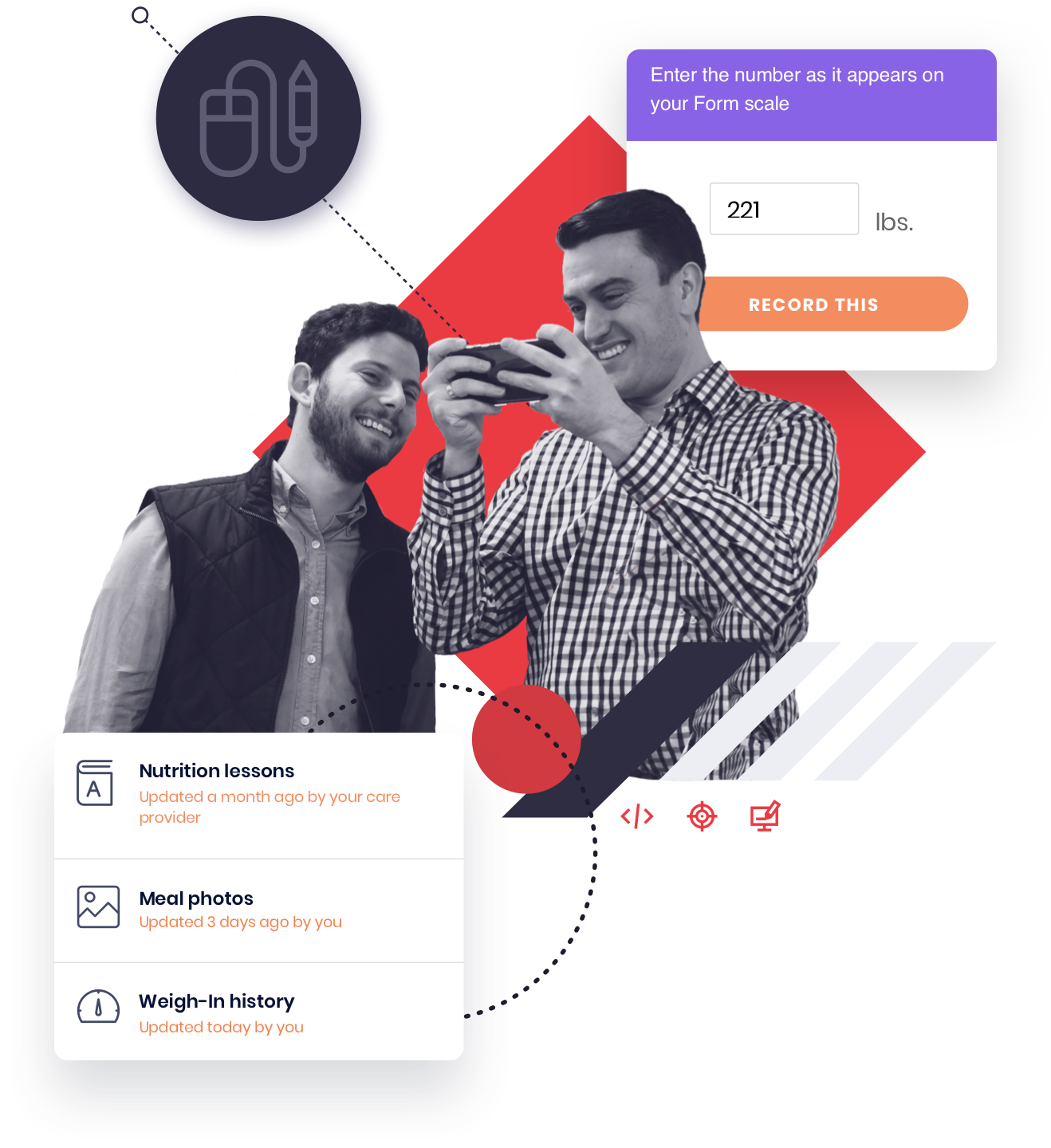 Our Story
Built on Purpose
We are a global technology team with a unique culture rooted in philanthropy, technology, and adventure. We measure our impact by the long-term relationships that we build. We believe success in technology and business requires integrity, humility, and respect for others.
As Managing Director at ADK, Chris Baker helps businesses create opportunity through user-focused technology strategy.
This means making sure that hard earned or hard-raised dollars are spent smartly at every stage of the product/project life cycle. A healthcare product owner by background, Chris has led hundreds of successful product and digital experience engagements and brings over a decade of experience working with enterprises and start-up teams. He is passionate about creating highly impactful product user experiences that blend sound business strategy, optimal user experience practices, and smart technology approaches.
Jill Starett serves as Product Research Lead at ADK, helping enterprises and large nonprofits take a scientific approach to experience design and optimization.
Jill leads user and product research for ADK, helping customers to strategically confront complexity. Jill's role extends well beyond the research phase, where she serves in a strategic capacity, facilitating design sprints, producing information architectures, and developing service blueprints alongside her teammates on the UX team at ADK. Jill's team uncovers the core insights that drive impact throughout the product lifecycle.
As ADK's Experience Design Practice Lead, Jayne Hetherington advises clients on getting the most out of their user experience engagement as they move into development and beyond.
Jayne takes a highly considered approach to scoping an engagement, creating the right project team, combining the right activities, and ensuring design-development collaboration from the outset. Her focus is on creating projects and programs that deliver what the client wants and the end user needs. She is a proponent of pairing a custom approach with tested and repeatable tools and processes to promote efficiency without sacrificing quality.
Sam Zoloth serves as ADK's Head of Growth, helping clients figure out distribution and go-to-market strategies that reach the right audience efficiently.
Sam leads a multi-disciplinary team of marketing strategists and practitioners that collaborate closely with clients to help them get the most out of their product investment. His experience spans a broad range, from coaching enterprise teams on the latest SEO strategies to validating marketing channels for consumer startups. Across it all, his systematic approach to marketing ensures that your growth will be sustainable, repeatable, and predictable.
Dan is ADK's founder and a community leader.
As a veteran technology entrepreneur, Dan advises start-up founders and leading companies on go-to-market technology strategies. In the digital health world, Dan advises clinicians on building technology to advance healthcare delivery and has participated in the launch of several successful digital health companies. Before founding ADK, he was a pioneer in fundraising for social impact. Dan founded ADK Charities during college and grew a viral Autism fundraising effort by rollerblading from Florida to Maine with his college hockey teammates.
Learn more about our history and values
Resources for product leaders
We love to share our legos. Check out everything we've learned about building successful products below.