Over the last decade, software has eaten the world. Companies like Uber, Airbnb, and Peloton, have upended their verticals and dethroned previous leaders.
And with products like Replit, Shopify, and AWS making it easier than ever to build an MVP, more and more startups are equipped to take market share from incumbents.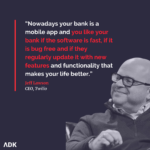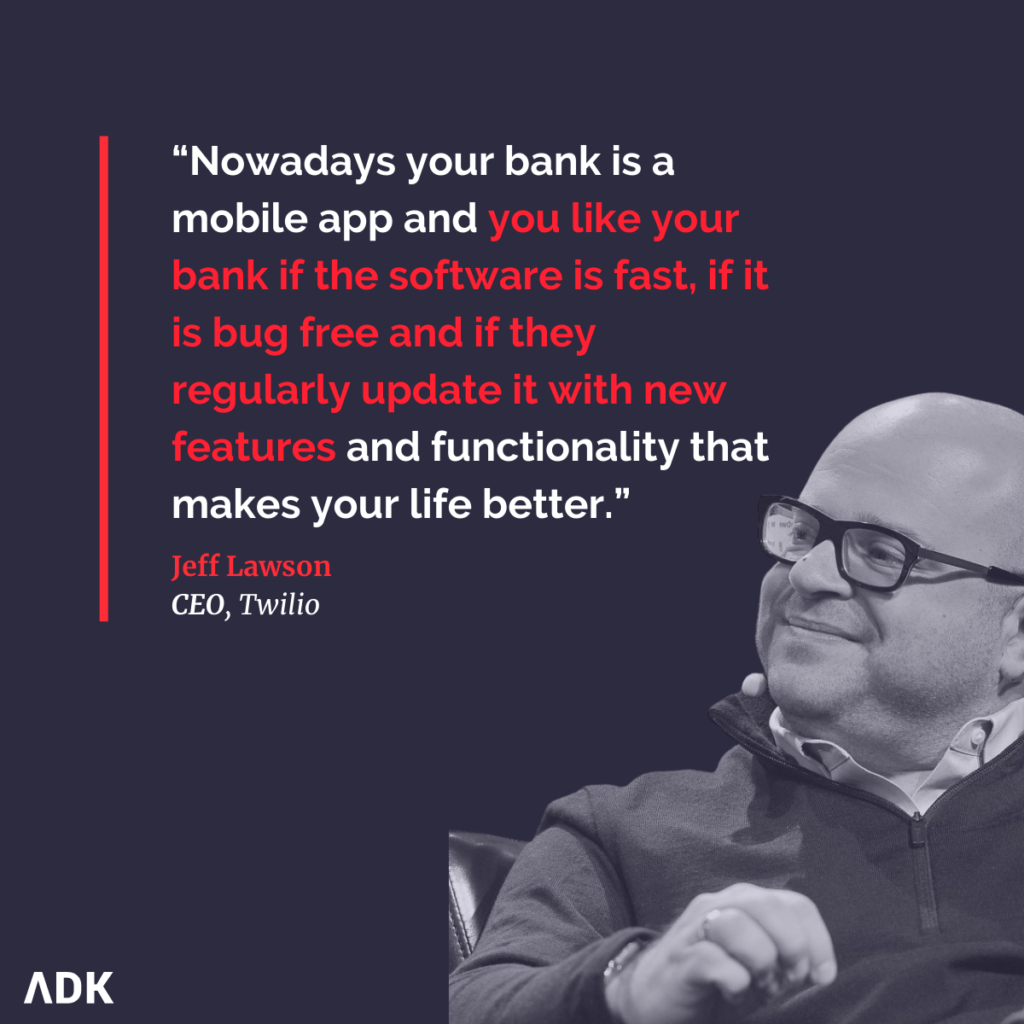 This isn't just in transportation, hospitality, and fitness. This is playing out across pretty much every industry: from healthcare, retail, and finance, to media, manufacturing, and education.
How do you differentiate in a world built on custom software with new competitors popping up every day? What changes do you need to make to your product strategy? What mistakes do you need to avoid? What will your industry look like 1, 2, 5 years from now?
These are all questions we're exploring in the new podcast, The Daily Stand. In each episode, we'll take the conversations that normally happen behind closed doors and open them up to you.
The podcast highlights experts in technology, from the CPO of a conversational AI company to the Chairman of the Brigham and Women's Hospital Emergency Department. Every one of our guests brings amazing ideas and hard-won practical lessons that we'll discuss in depth. Together, we'll talk about actionable strategies, distinct tactics, and big ideas that may just change your thinking, product roadmap, or company direction.
In the first season, we're focusing on digital health, including all the change that COVID has wrought in this industry. We'll look at what are band-aids and what changes are here to stay, as well unpacking frameworks for innovating in this industry.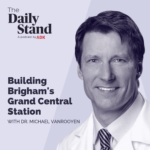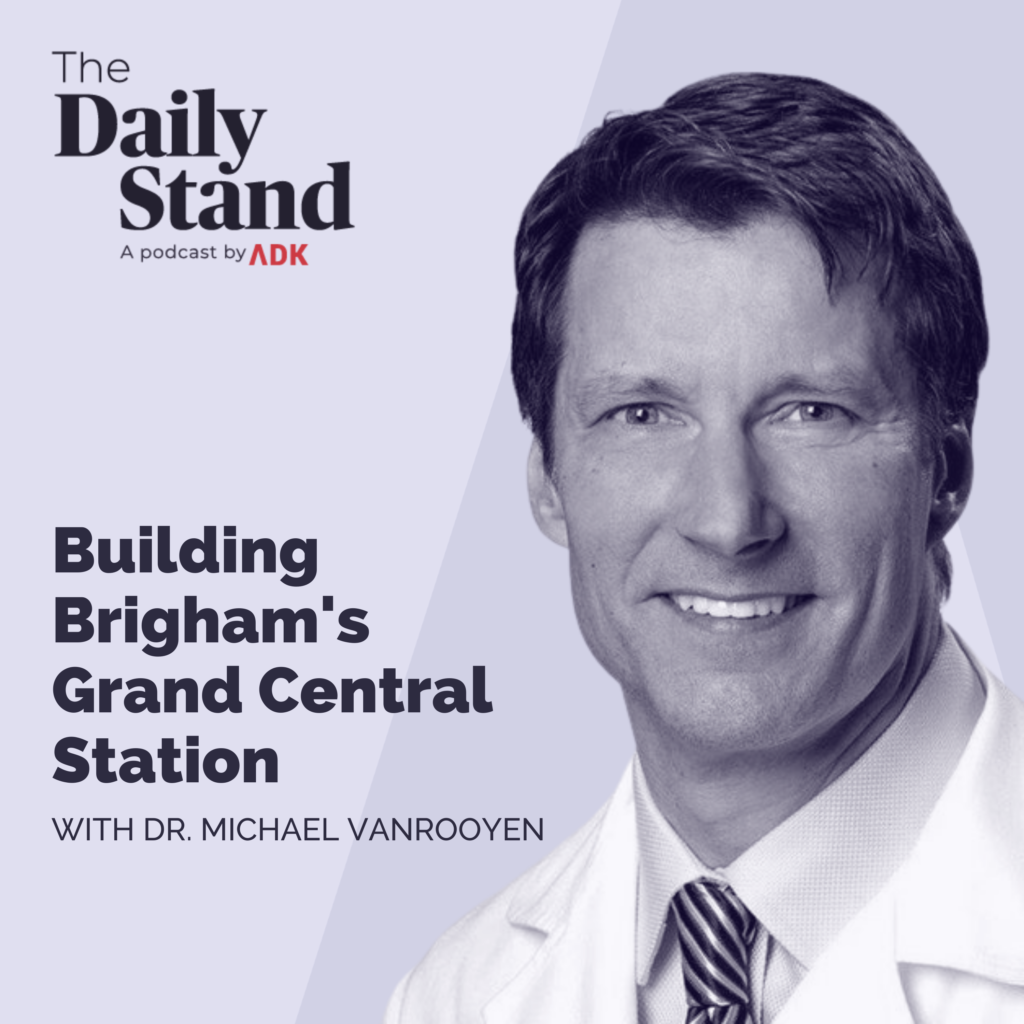 Episode one explores the emergency department of the future, with the multi-hyphenated Chairman of Brigham and Women's Hospital Emergency Department, Dr. Michael VanRooyen. In it, Dr. VanRooyen shares how hospitals can take advantage of the current wave of technological change. He also discusses his time leading the Harvard Humanitarian Initiative where he trained and equipped humanitarian workers.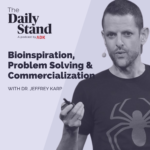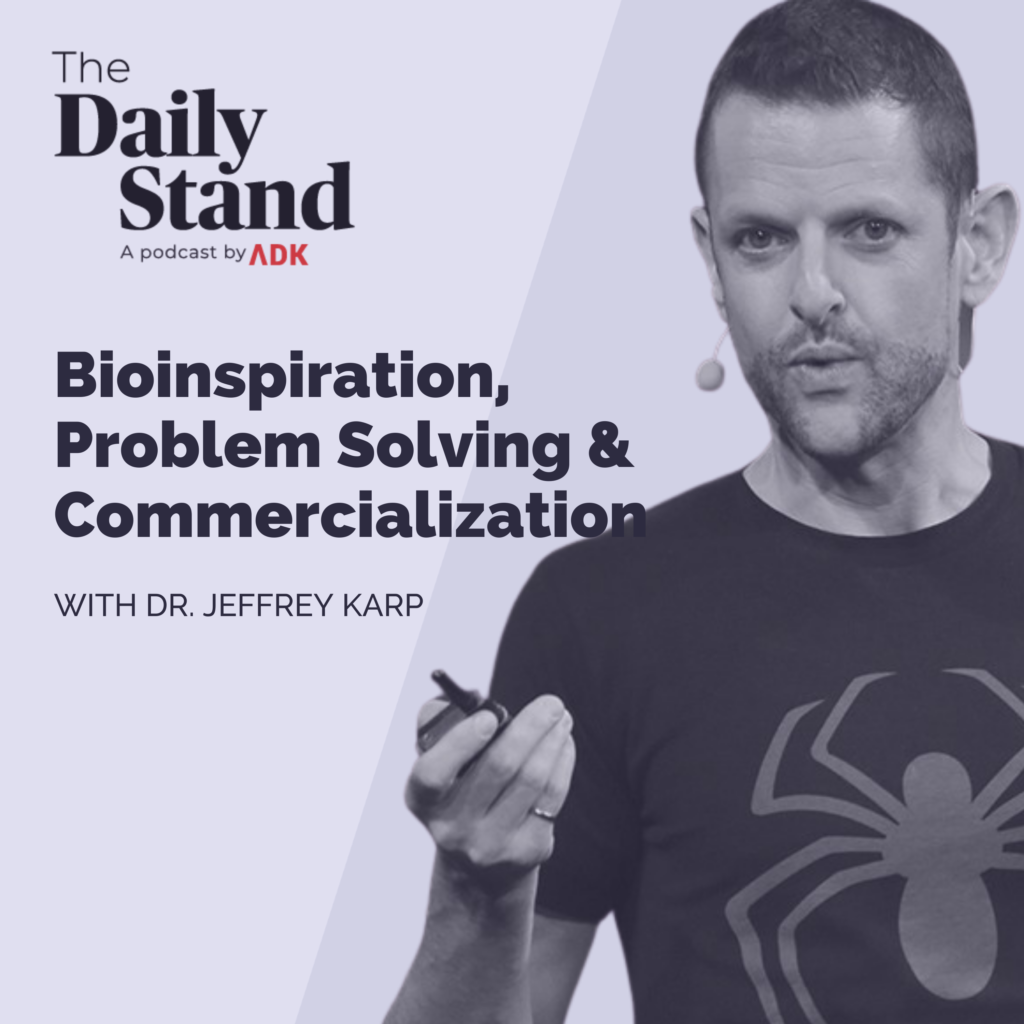 And in episode two, we discuss bioinspiration, problem solving and commercialization with Dr. Jeffrey Karp, founder of Karp Labs. Dr. Karp has turned inspiration from snails and slugs into 125+ peer-reviewed papers and eight new companies. With recognition from MIT as one of the world's best innovators, Dr. Karp is an energetic thinker who can help you approach problems from novel perspectives.
Our next episode features a guest who has led Innovation Strategy at Brigham and Women's Innovation Hub. He's also the President of the Board at the Institute for Human Centered Design and an assistant professor at the Massachusetts College of Art and Design.
In the episode, he shares some of the advice he gave every professional at BWH (from Chiefs of Surgery to Custodians) that came to him with a question about building a new product or starting a new company.
To make sure you don't miss that episode–or any in the future–make sure you subscribe on Apple, Spotify, or any other major podcast platform.