Brigham & Women's Hospital
Assessing Alzheimer's risk via smartphone tests
Challenge
Two leading Alzheimer's researchers needed the right partner to turn their idea for a mobile app that would assess the onset of the disease into a reality.
Solution
Combining product strategy, user experience design, engineering skills, and experience with the medical app space to create the technology and help secure grant funding.
Impact
Making a first-of-its-kind vision for Alzheimer's detection a reality through an advanced smartphone application that would qualify for a grant and project funding from the NIH.
The Challenge
Turning a first-of-its-kind idea into a reality for a smartphone app that would help researchers track the onset of Alzheimer's.
Gad Marshall and Lisa Sperling, two of the world's leading Alzheimer's researchers with Harvard Medical School and Brigham & Women's Hospital, had an idea for a way to study the onset of Alzheimer's in at-risk patients with a smartphone app.
The app would require patients to perform specific daily activities and measure subtle changes in their responses over time. Given both the technological challenge and medical nature of the project, the team needed an experienced partner to develop the mobile application and help them secure a grant and project funding to move forward.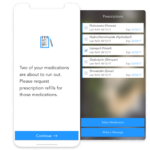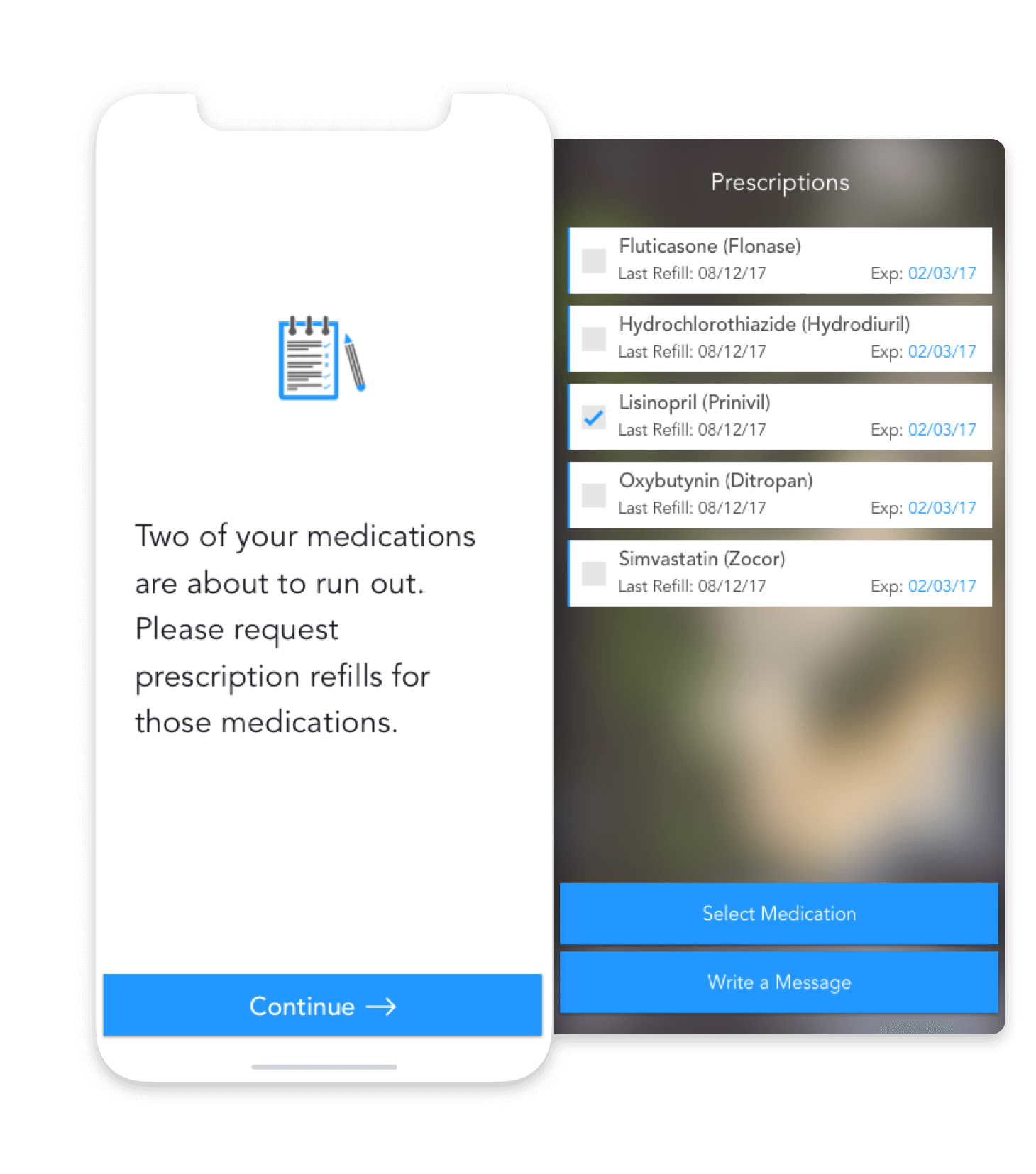 The Solution
With special attention to the user experience design, ADK built a highly-customized application capable of accurate tracking.
The assessment would measure smartphone "activities of daily living" over time and measure subtle differences in the user's responses. Every action taken by the patient, including the time taken to perform an action, would be tracked and studied.
Their vision was to measure tasks that represented everyday uses of a smartphone, such as making a calendar appointment or changing a phone setting.
An unobtrusive, consistent, and controlled digital experience was crucial to making sure the app provided the quality and quantity of data needed for the researchers to succeed.
This approach called for an efficient discovery followed by a detailed user experience design phase. As part of the app development process, the team implemented customized analytics to track every click and time between click as an endpoint in the study. ADK built these custom analytics using React.js for the front-end, custom APIs in Python, and a mySQL database.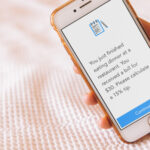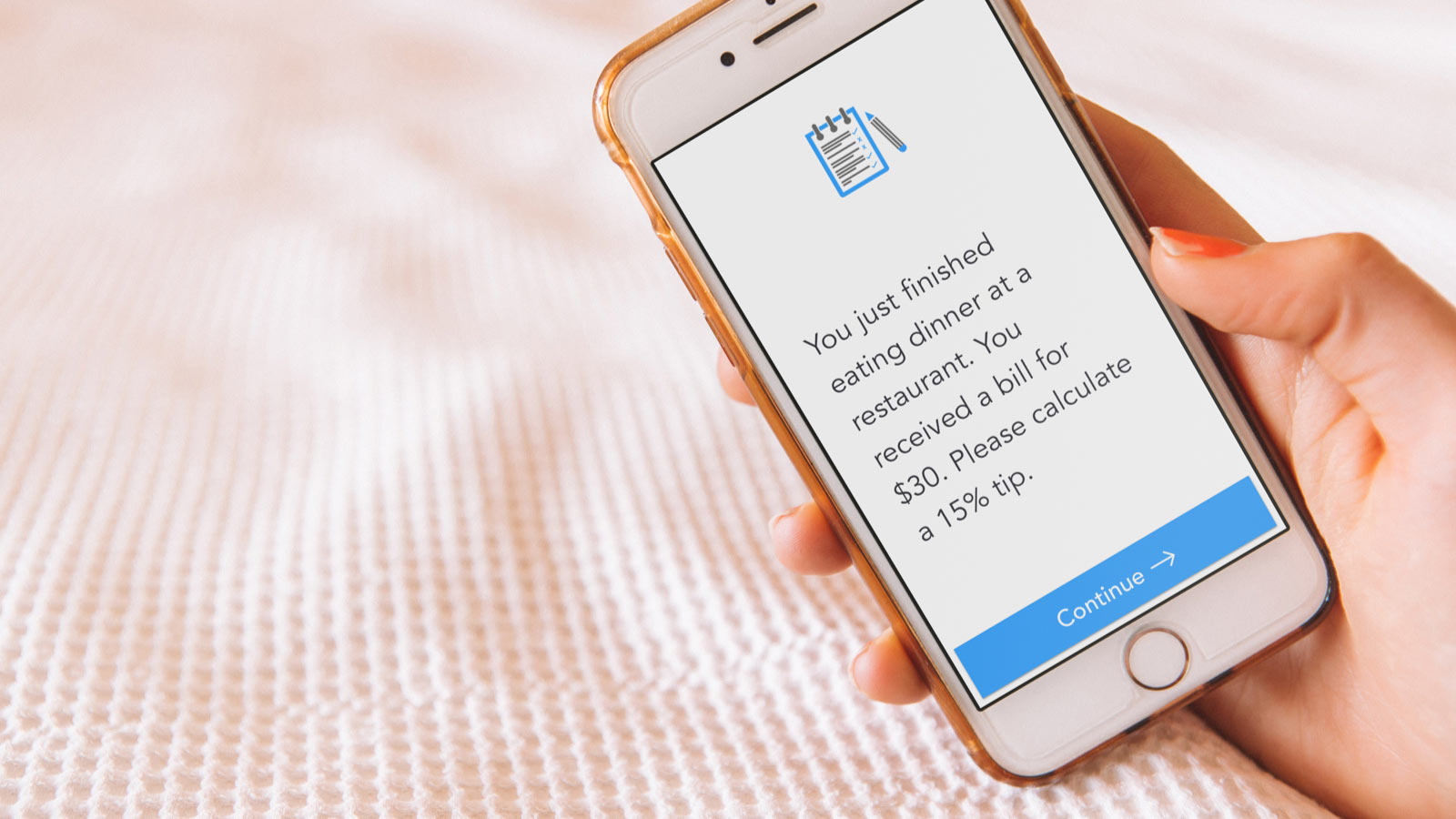 The Impact
The Harvard Medical School and Brigham & Women's Hospital Alzheimer's research team was able to validate their revolutionary idea for assessing the disease using an app, and secure funding from the NIH.
We applied our expertise in building custom healthcare applications for medical research teams to overcome significant technical challenges and develop a first-of-its-kind mobile solution.
Ultimately, Gad Marshall and Lisa Sperling and the team created a customized smartphone application that not only made their idea for a remote method of research into the onset of Alzheimer's a reality, but helped validate their grant application and project funding needs.