Brigham & Women's Hospital
Bringing a new heart health monitoring solution to life with video analysis
Challenge
Connecting clinicians to the cloud to effectively track and analyze patients' skin color changes on their ankle over time as a biomarker for heart conditions.
Solution
Creating a smartphone application that enables the capture and upload of videos to the cloud for processing and analysis.
Impact
Clinicians at Brigham & Women's Hospital were able to track changes in patients over time through a cloud-based mobile app, gaining important insights into early indicators of heart conditions.
The Challenge
A breakthrough health tracking idea required a mobile app capable of video capture and HIPAA-compliant upload to the cloud.
MIT innovators and Brigham & Women's Hospital clinicians had a breakthrough idea for capturing video assessments of patients' ankles and analyzing skin color changes over time as a biomarker for heart conditions.
To make their idea a reality, the clinical team needed a mobile technology solution that would allow for video capture and upload to a HIPAA-compliant cloud.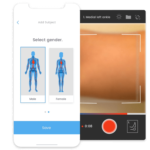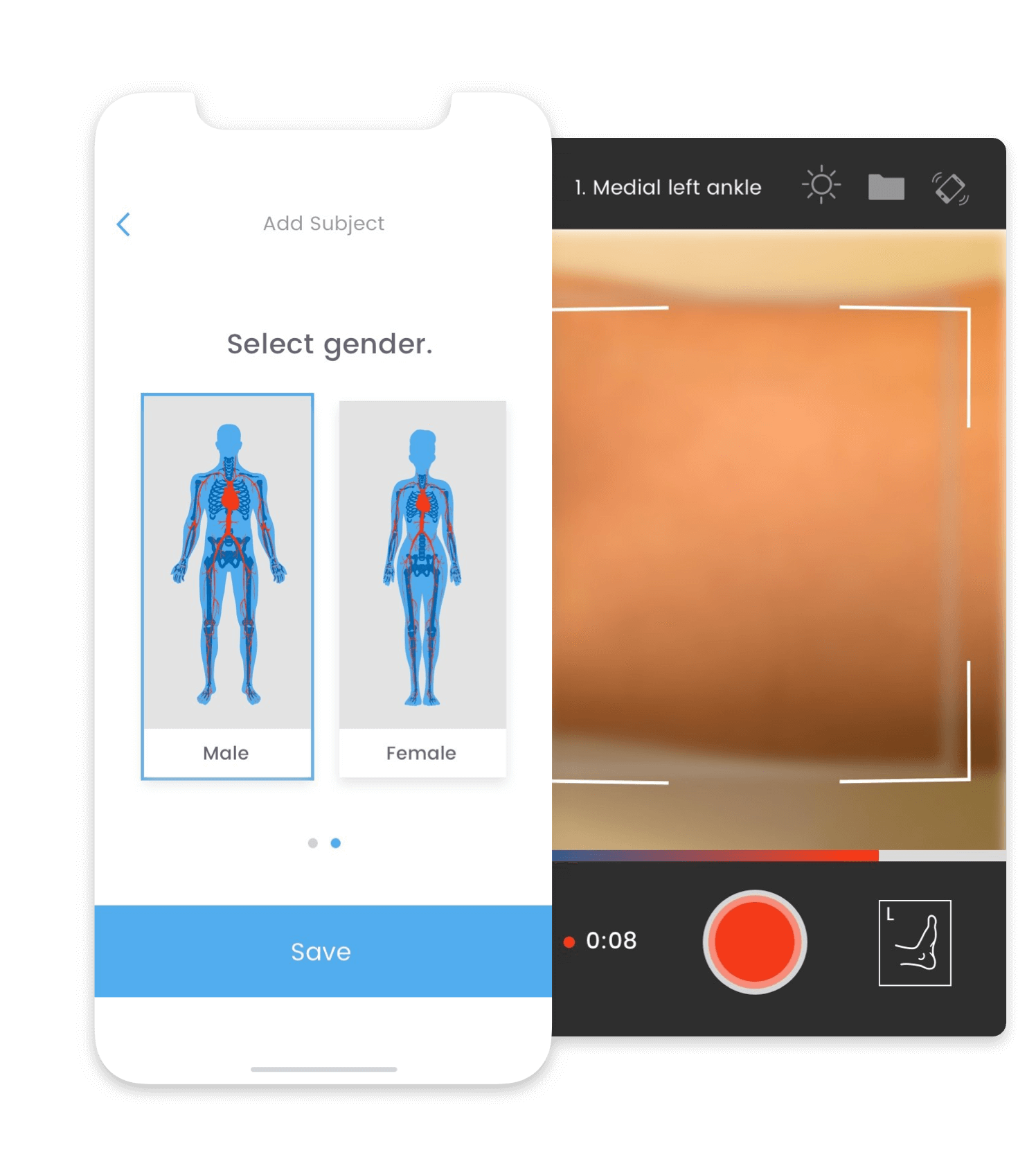 The Solution
Working with an MIT video processing algorithm developer and Brigham & Women's clinicians, ADK's mobile UX team created a streamlined, modern mobile application.
To support the need to capture and upload patient videos for tracking and assessment, the mobile app needed to offer an optimal user experience and design.
For ADK, it was all about creating an unobtrusive experience that would facilitate the data capture needed to support this clinical study. 
ADK architected a mobile app using the React Native platform, leveraging years of experience in mobile app development for healthcare solutions.
The Impact
A novel way to study a patients' heart health was made possible through a cloud-based video analysis application.
Putting the right technology into the hands of the Brigham & Women's experts and innovators who are advancing the study and treatment of heart conditions has enabled greater progress and insight into this important field of medicine.