Escher Group
Unifying a global software provider's delivery of postal service solutions to pivot toward self-service
Challenge
Courier solutions provider Escher Group wanted to deliver a more seamless experience to its global clients while satisfying a shift among postal customers to self-service solutions.
Solution
Designing both a new user interface to provide a more unified, scalable experience among Escher's global clients, and a self-service kiosk for postal customers that clients could easily implement.
Impact
Escher's new user interface solution for its postal clients now scales across global markets, while the self-service kiosks help their clients gain efficiencies, cut costs, and improve the customer experience.
The Challenge
Escher's postal clients lacked a unified user interface that could work across their global markets, and needed a solution for the postal customers' shift toward self-service.
Courier solutions provider Escher Group had always tailored solutions to specific global clients. But with more than 35 couriers operating worldwide with technology reaching 1 billion postal customers, they needed a more seamless user experience that could be applied across Escher's postal clients in their respective markets.
Additionally, Escher's postal clients were recognizing the need to shift to more self-service solutions for their postal customers, which had already been or were going to be implemented at 91% of postal service locations. In order to continue to scale, Escher needed both a more universal UX/UI and to get ahead of the customer experience trend towards self-service.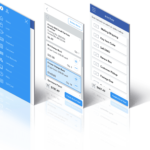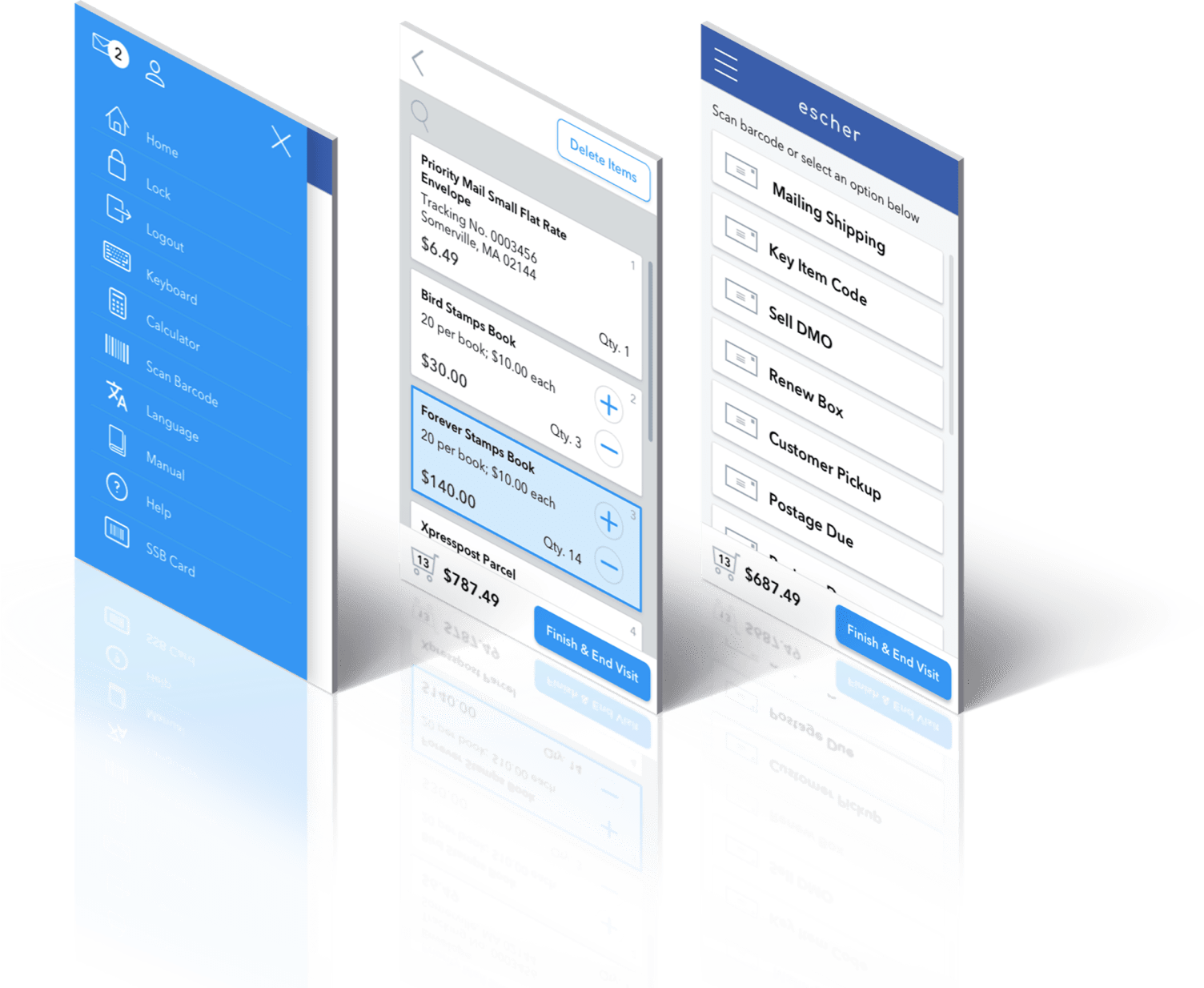 The Solution
ADK took a two-pronged approach, understanding the needs of both Escher's postal clients and their postal customers in order to design scalable solutions to satisfy each audience.
ADK worked with Escher's team to understand how to streamline the existing system for postal employees' daily responsibilities and routines, like printing labels, scanning packages, or moving customers through checkout. At the same time, ADK helped design a self-service kiosk specifically for Escher's Austria Post that could scale for implementation by Escher's other clients.
For this project, it was critical to spend time and effort up front to understand Escher's business in order to help reposition the company for future growth.
While the team took on each project track individually, ADK ultimately designed solutions that achieved parallel goals for Escher's clients and their customers – a unified foundation for success.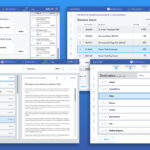 The Impact
Both solutions helped position Escher's clients to adapt and grow, streamlining functions in different global markets while empowering them to apply their own functionality and standardize as needed.
ADK designed a scalable user interface solution that can be used by Escher's postal clients and adjusted to meet their unique specifications based on their global market.
Our work on helping design the self-service kiosks also helped streamline the company by enabling postal services to increase efficiency, reduce overhead, and provide greater flexibility to their customers.