Hancock Natural Resource Group
Automating John Hancock's land leasing process
Challenge
The land parcel leasing capability at the core of a land management company's services lacked the functionality its customers needed for viewing, licensing, or purchasing land leases.
Solution
Replicating a largely offline process to a digital system gave HNRG customers the autonomy to view and invest in properties, and manage their leases online without requiring employee support.
Impact
The new system was instantly popular among HNRG customers, causing online application sales to skyrocket and alleviating headaches for stakeholders.
The Challenge
The primary business function of showcasing land parcels and enabling land lease licensing or purchasing was largely done offline, a process that had become cumbersome for employees and was impacting sales.
At the core of HNRG's business is connecting license managers with landowners who have eligible lessees interested in buying or renting land. The multi-step process requires communication and information from all parties, and continued management following the application sales.
Limited online information and a cumbersome offline process involving paperwork and phone calls was hampering business and customer perception. HNRG needed a digital process that would remove administrative burdens and streamline land parcel leasing for customers.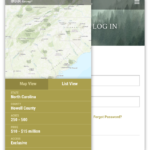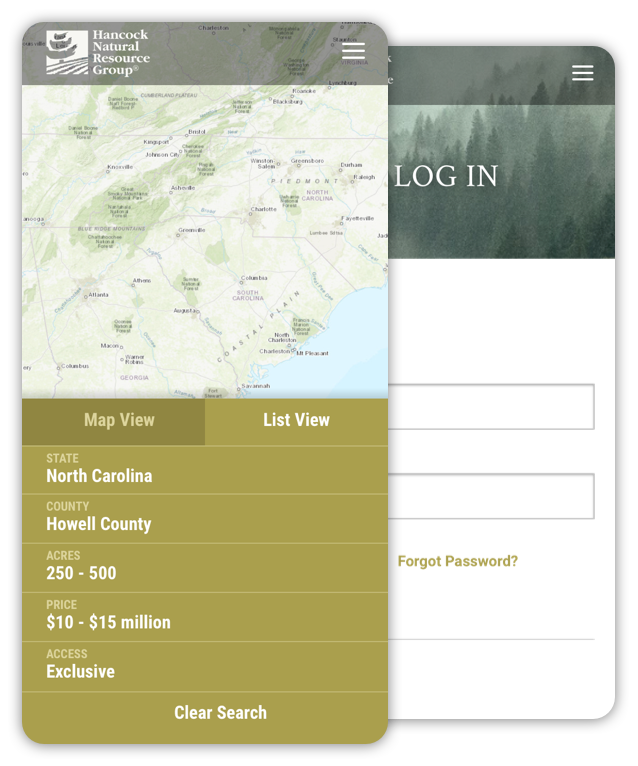 The Solution
ADK dug into HNRG's land parcel leasing process to understand how to improve both the administrative side and the land management side and customize the solution for HNRG's 6 U.S. locations.
It was critical to enable customers to view available parcels online through an interactive map, and implement an ecommerce capability for the purchase of lease applications.
For HNRG, the solution needed to allow customers to have more autonomy over the process so they could manage the entire investment online.
Understanding the key pain points of the process from the perspective of both HNRG's customers and its internal team – which required accessibility and customization across multiple locations – led to the custom application and guided its capabilities.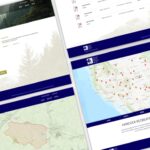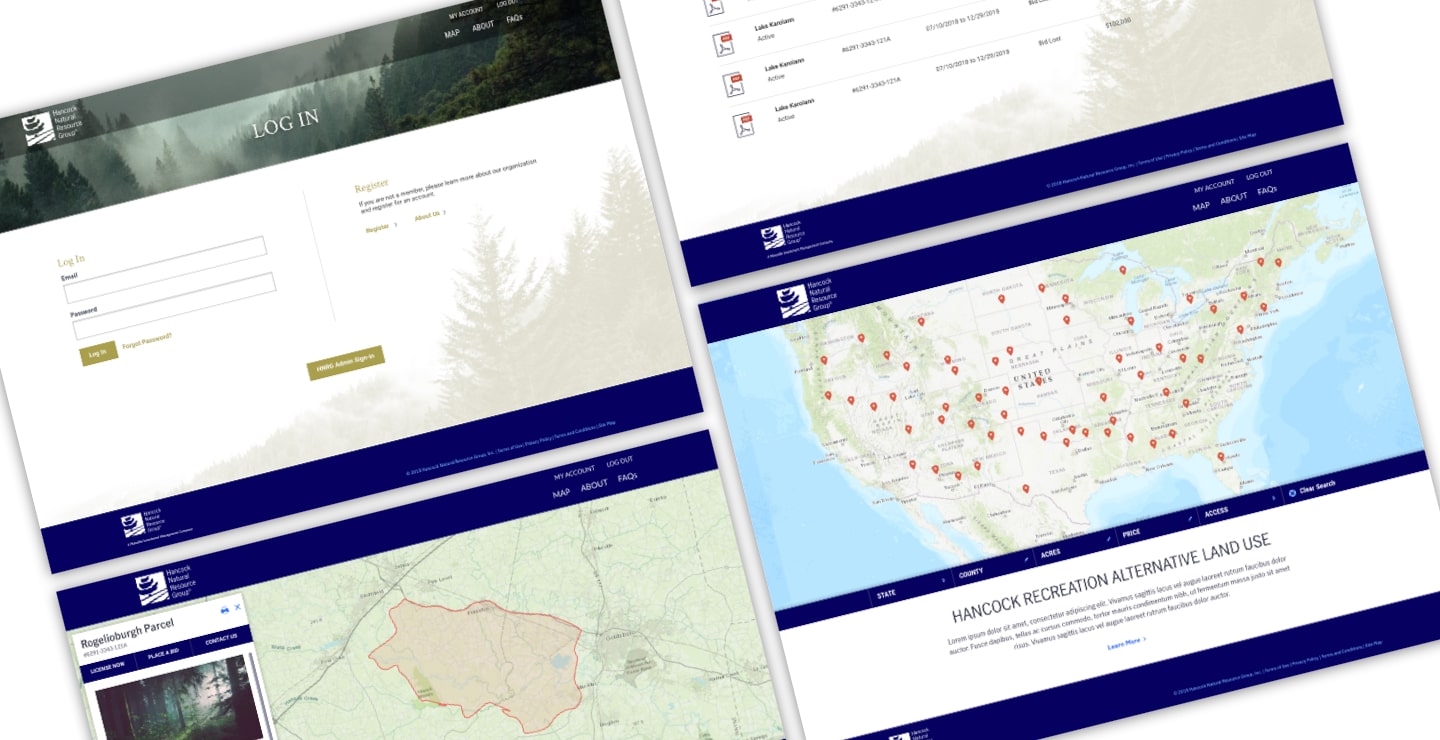 The Impact
Online sales increased immediately following launch, driven by a better user experience that alleviated challenges for customers and the HNRG team.
More than $1 million in sales was generated in the first 3 months after launch, and 80% of all land orders are processed through the website, a massive shift from the previous workflow.
HNRG's internal stakeholders have expressed that the solution has resolved bottlenecks and headaches in the land parcel leasing process, especially as the company grows across 6 regional U.S locations.