SIKA Corporation
Enabling SIKA Corp to thrive in consumer retail
Challenge
SIKA Corporation saw growth potential in expanding its sales initiatives from strictly B2B to include B2C, and needed help differentiating themselves in this new market.
Solution
Implementing both a marketing effort and a digital effort to offer a differentiated experience for consumers and help the SIKA brand stand out.
Impact
A fully-customized and highly robust new website that helped SIKA Corporation better tell its brand story, stand out to consumers in physical retail settings, and support the company's annual revenue goals.
The Challenge
As a primarily B2B company, SIKA Corporation needed a differentiated customer experience to be successful in the B2C retail market.
SIKA Corporation, a Swiss-based, multinational manufacturer of chemical products for businesses, saw growth potential in expanding its sales to include consumer retail at big box stores.
Integrating a focus on B2C sales required the company to revisit its brand and marketing to differentiate itself from cheaper, lower-quality competitors and stand out to this new audience both online and in stores.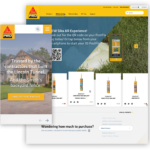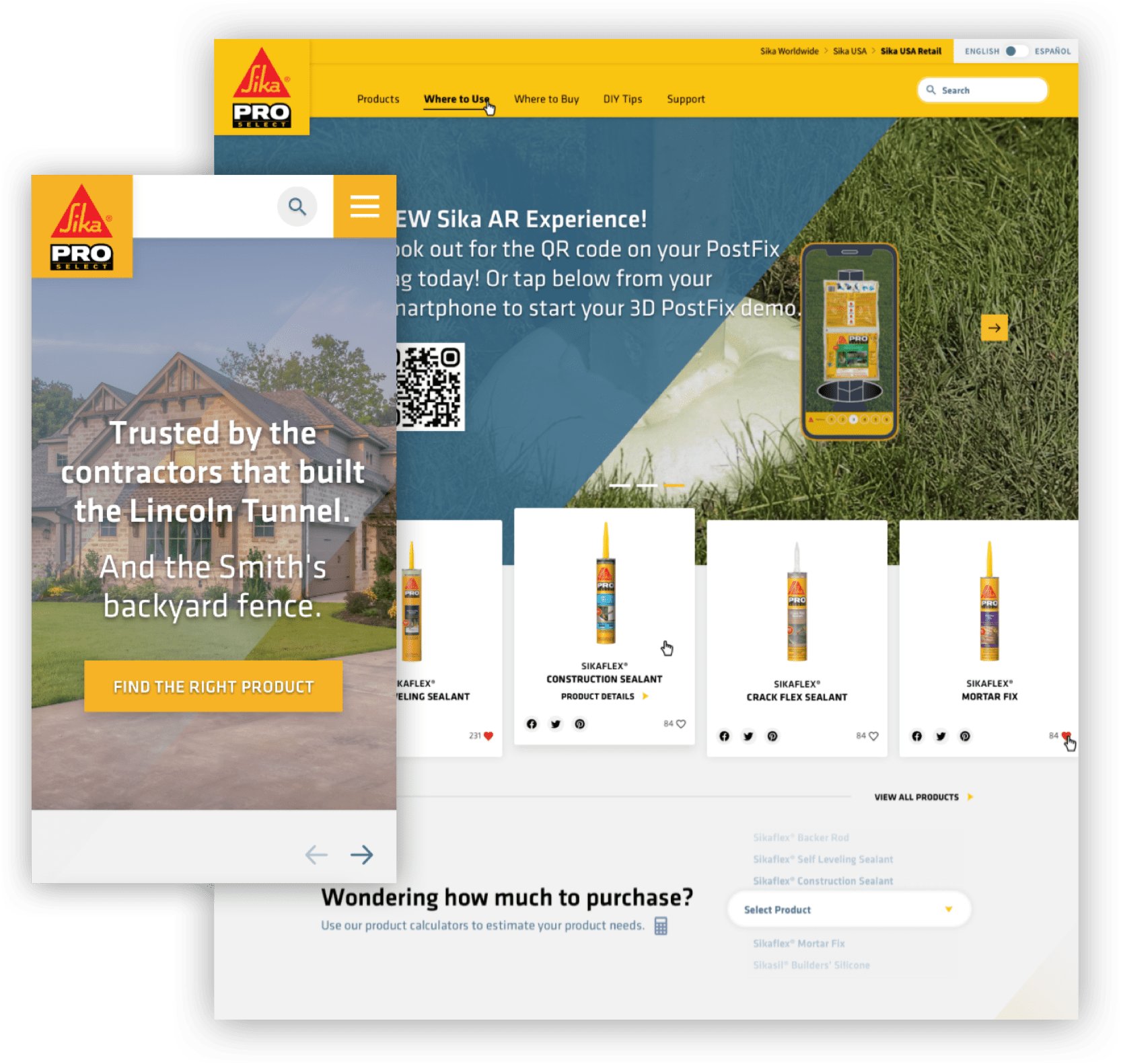 The Solution
ADK worked with SIKA to reinvent their brand for the consumer using a content-driven experience designed for the buyer journey, with engaging and interactive features and functionality.
This business-critical project allowed SIKA Corporation to put their brand in front of consumers in a differentiated and memorable way.
For the team, this project was all about enabling SIKA Corporation to leapfrog competitors in the consumer space with a next-generation digital experience.
ADK designed and developed a fully-optimized website experience with strategic content served up dynamically to move them along the buyer journey. The addition of personalized and interactive features helped further enhance the overall experience.
At every step of the way, our marketing team applied the latest best practices and capabilities for SEO.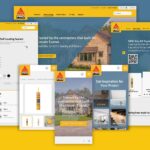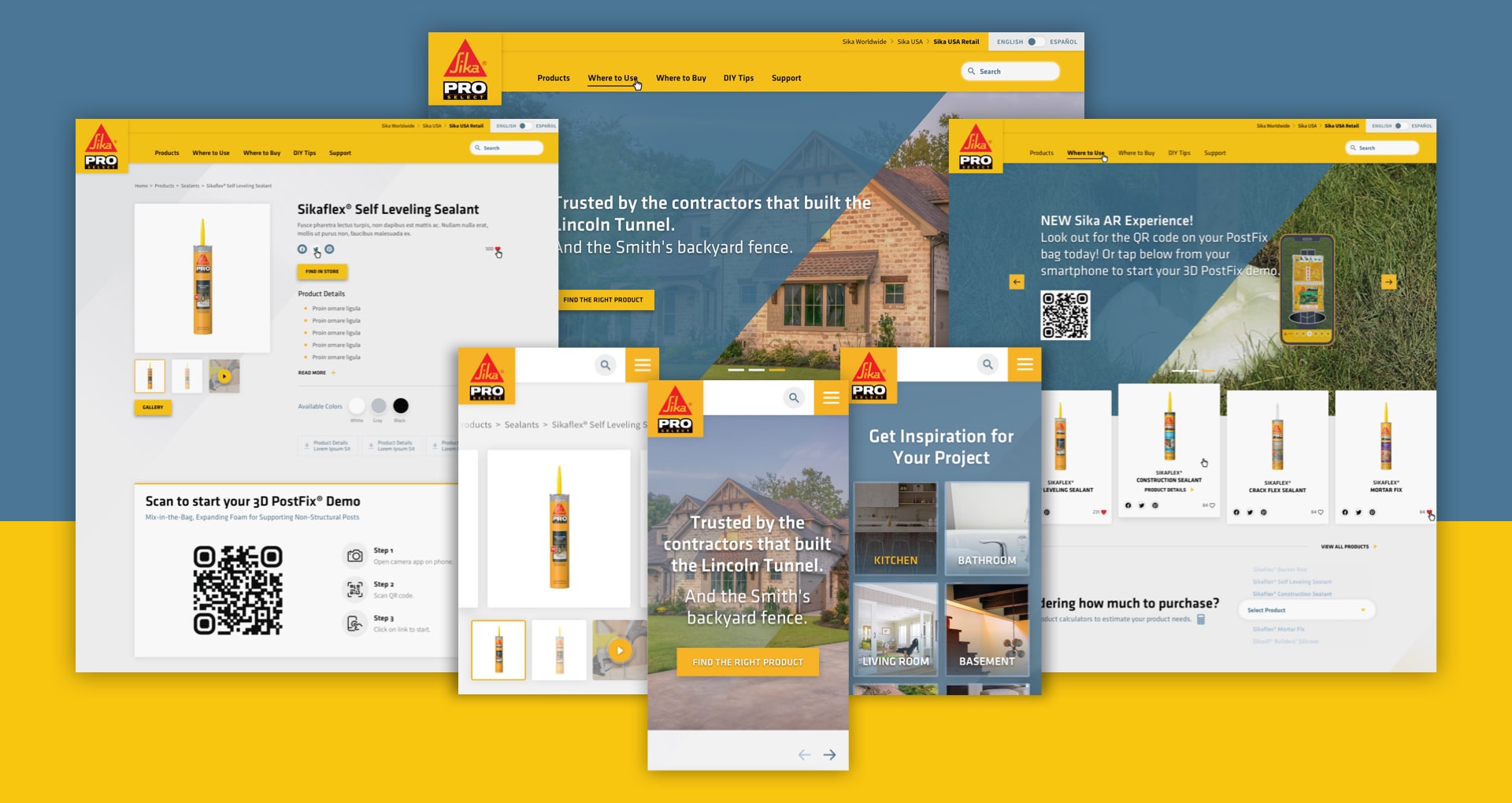 The Impact
A fully customized, multilingual, heavily-integrated website experience helped SIKA Corporation launch into the B2C market with success.
With a focus on the buyer journey through dynamic content, and enhancing the website experience with interactive, personalized features, ADK helped SIKA Corporation update their digital experience to stand out in the very different B2C market and drive sales at retail stores and online.
Whether the purchase journey began online or at one of their big box retail partners, SIKA's digital presence was instrumental in educating and engaging the customer.