Vyaire
Creating a platform for growth with Vyaire Medical
Challenge
A medical device manufacturer with a focus on respiratory care needed a digital marketing partner with deep industry knowledge to help them break into the market with a digital strategy.
Solution
Applying deep knowledge of the highly-regulated dynamics of the medical device industry to help Vyaire develop a direct-to-provider digital experience and marketing strategy.
Impact
Supported by a robust new digital platform and brand, Vyaire was able to deftly manage the influx of demand for its ventilators and respiratory products following the outbreak of COVID-19.
The Challenge
As a startup in the highly-regulated medical device industry, Vyaire needed a partner that could serve a fledgling business while also providing deep regulatory knowledge to support its growth.
Vyaire, a medical device company focused on respiratory care, needed a marketing strategy and digital platform to support its rapid growth as a direct-to-provider supplier.
Vyaire was concerned with being able to maintain its brand identity while fitting within the industry's stringent regulatory and legal requirements. To ensure they could effectively position their company, Vyaire needed a digital agency partner that would fit with its agile startup mentality and provide deep medical device industry knowledge.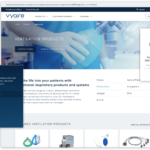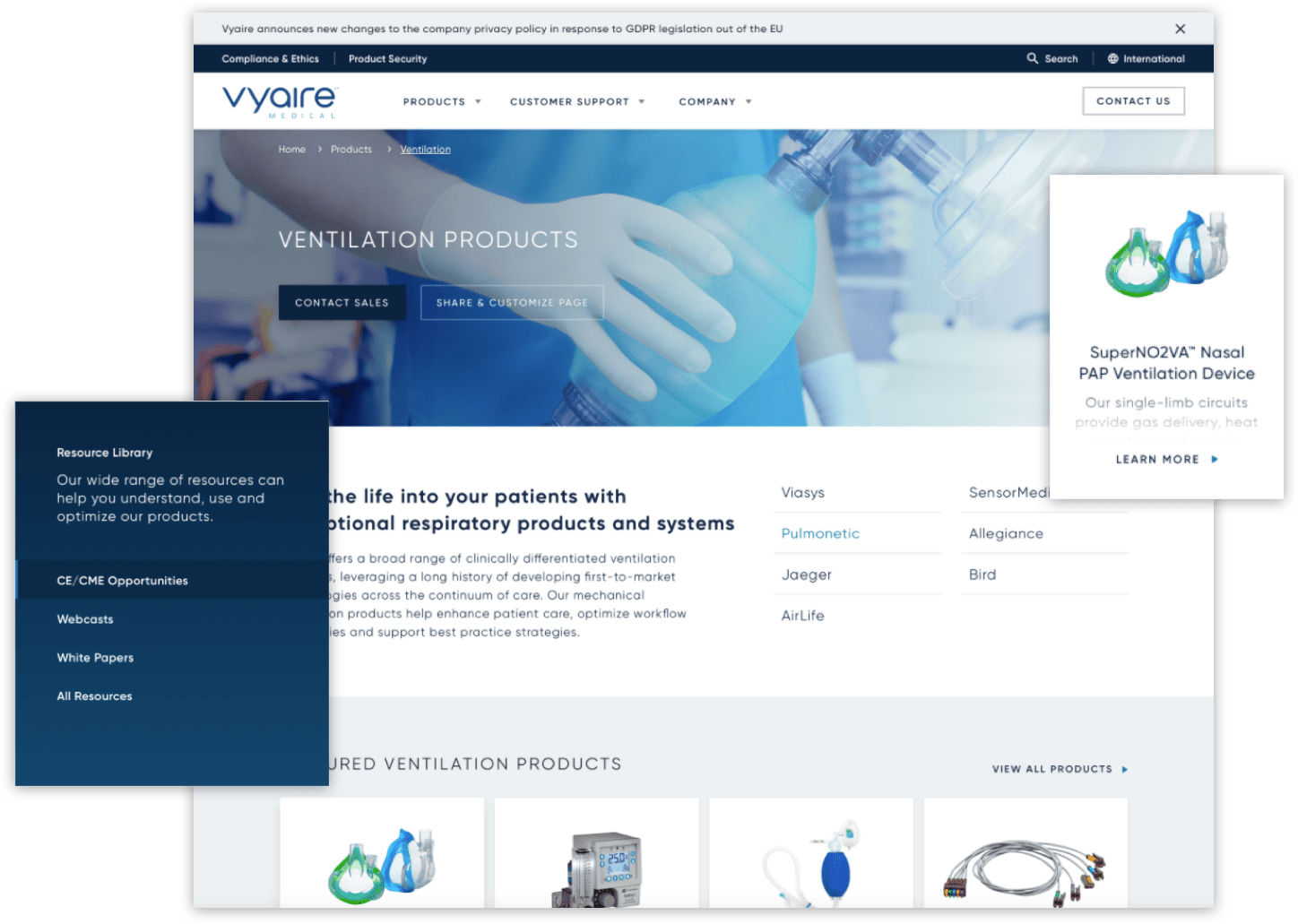 The Solution
With experience in the medical device industry and in digital strategy development for startups, ADK was a perfect fit to design and develop a digital marketing strategy and platform for Vyaire.
ADK collaborated with Vyaire's stakeholders and brand agency to develop a digital engagement strategy for the company's target audiences, enhance Vyaire's digital technology stack, provide digital asset management, and transition the brand to a robust digital platform.
This project was all about empowering a fast-growing medical device startup to successfully enter the market at a critical time with high-demand products.
Our ability to navigate the highly-regulated medical device industry to shape Vyaire's digital strategy enabled the company to respond quickly and efficiently when their ventilators and respiratory care products were coveted to help fight COVID-19.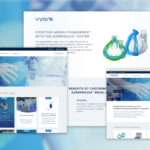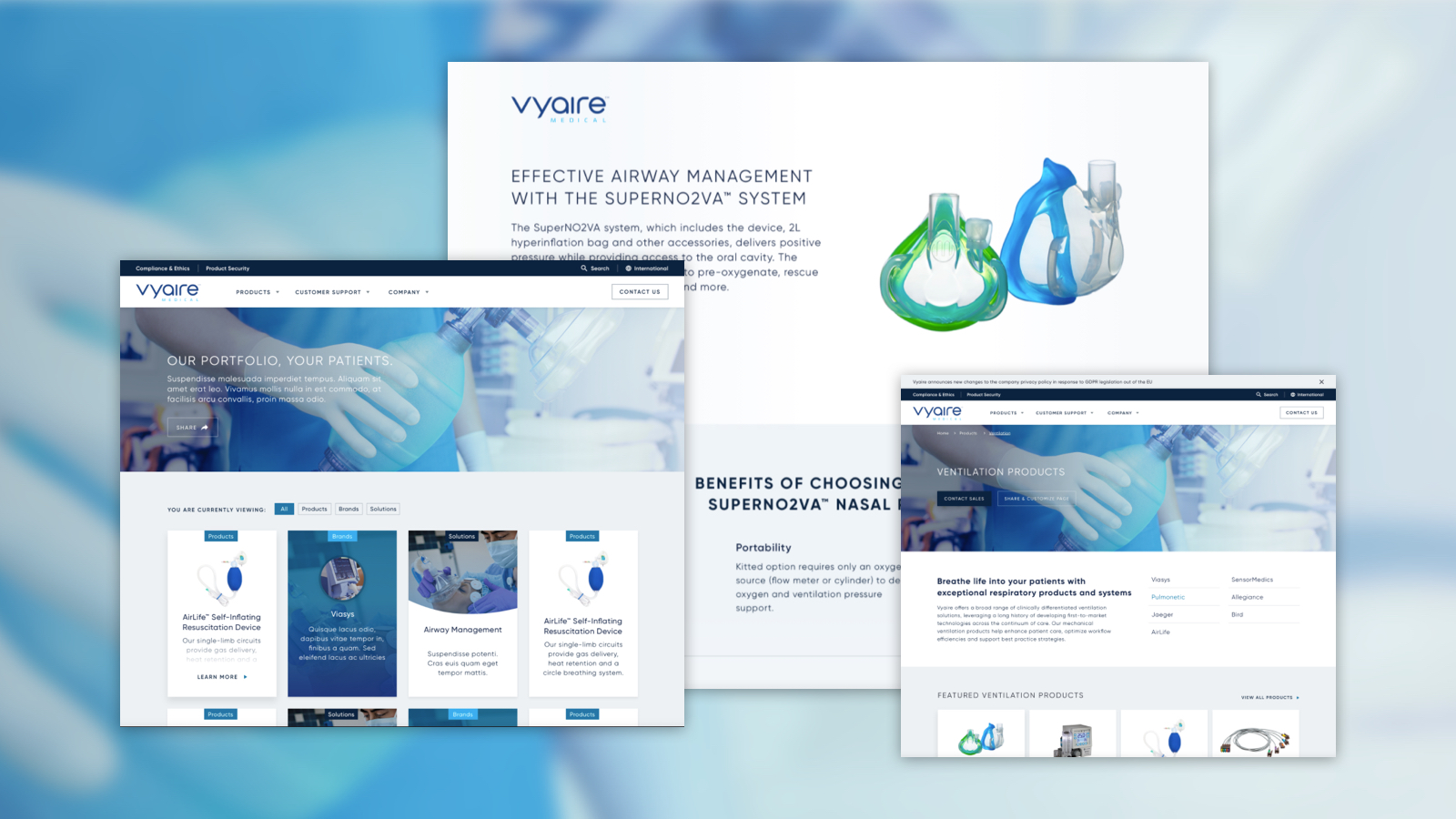 The Impact
Vyaire was able to easily manage the rapid influx of web traffic and product demand that came with the COVID-19 pandemic due to the durability and capabilities of its new digital platform.
When the pandemic broke out, Vyaire experienced immediate and unprecedented demand for its market-leading ventilators and respiratory care products.
Its digital platform was more than capable of managing this huge uptick in user traffic, and Vyaire has not only been able to supply its life-saving products and services in a great time of need, but has continued its growth in the medical device industry due to the digital experience and strategy applied to its brand.