Wasabi
Disrupting enterprise incumbents with a high-performance digital strategy for Wasabi
Challenge
Stealth startup Wasabi Technologies was gearing up to launch its cloud storage product and needed a digital partner who could move at their pace to support the launch and beyond.
Solution
Building a slick, high-performance digital experience that could not only keep pace with the company's evolution, but make them more competitive in the enterprise cloud storage market.
Impact
As Wasabi Technologies has strengthened its presence in the cloud storage space, their website has supported that growth and helped the company get found online in highly-competitive searches.
The Challenge
To support its upcoming product launch, startup Wasabi Technologies needed a web presence that would differentiate its offering in the crowded cloud storage market.
David Friend and Jeff Flowers, the founders of Carbonite, were getting ready to launch their compelling new cloud storage solution, a product of their newest venture, Wasabi Technologies.
True to their tagline of "hot cloud storage," the team was moving rapidly. They needed a website design and development partner that could keep up in order to support their launch with an impressive website experience.
On top of that, the team wanted a longterm digital partner that could scale with them – to help them dethrone industry incumbents like Google, Amazon, and Microsoft.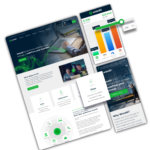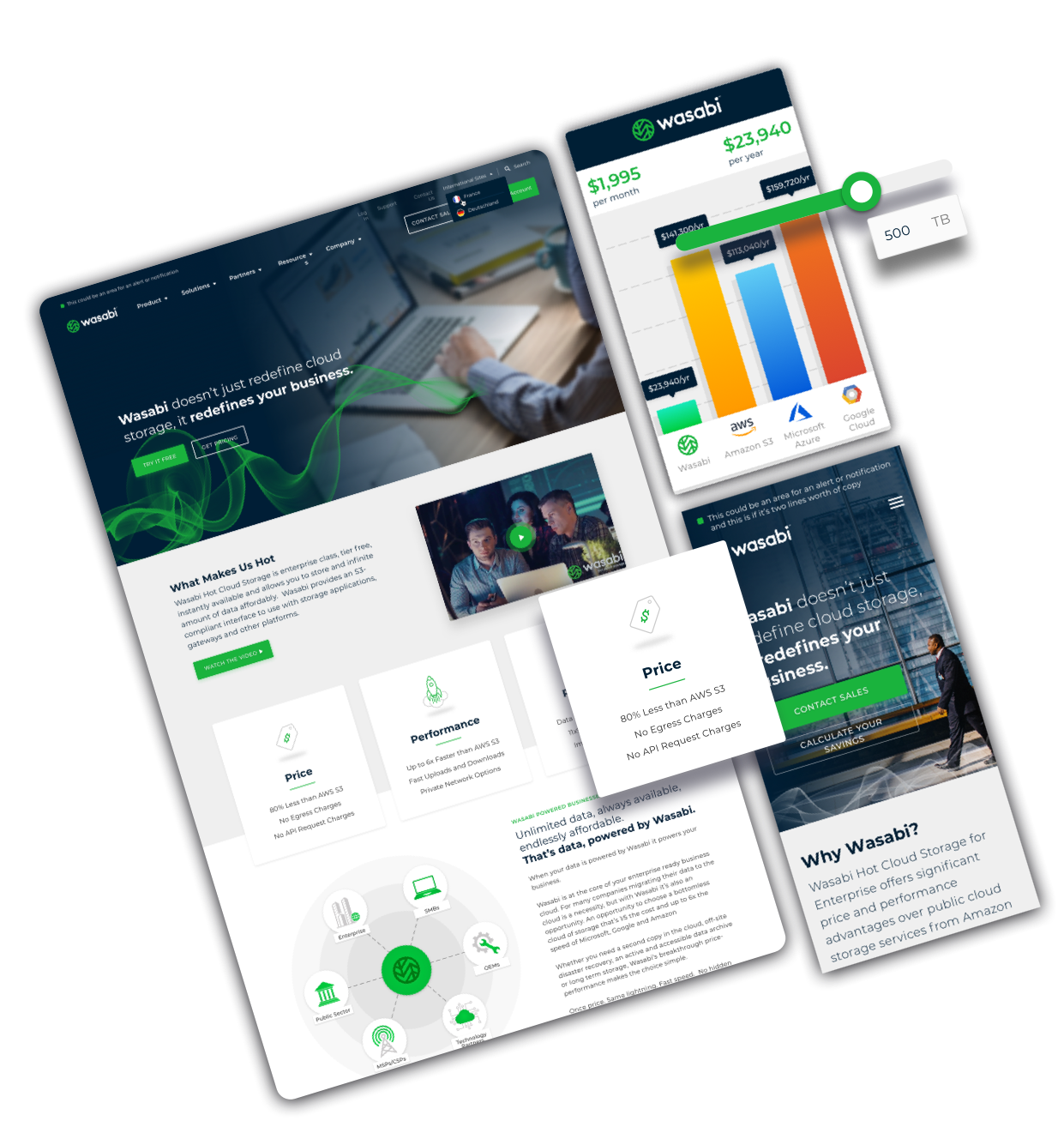 The Solution
ADK developed a high-performance digital strategy that would provide a great user experience, support Wasabi's evolution, and help the startup compete in online searches for cloud storage solutions.
ADK's web development, digital strategy, SEO, and user experience teams worked closely with Wasabi's marketing and technology leadership to understand the company and its needs, and ensure we developed an experience that could stand up to Wasabi's fast pace for launch and beyond.
For Wasabi, flexible control of the CMS coupled with growth marketing consulting were foundational needs in order to realize their goals.
ADK developed features like engaging animations, interactive content, and an intuitive navigation to ensure the site offered a memorable user experience even as the company changed. A holistic SEO strategy that went beyond just blogging helped the company better serve users – while showcasing their powerful positioning around price, performance, and protection. The overall design reflected Wasabi's unique brand as the world's hottest cloud storage solution.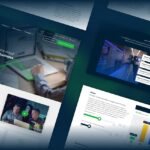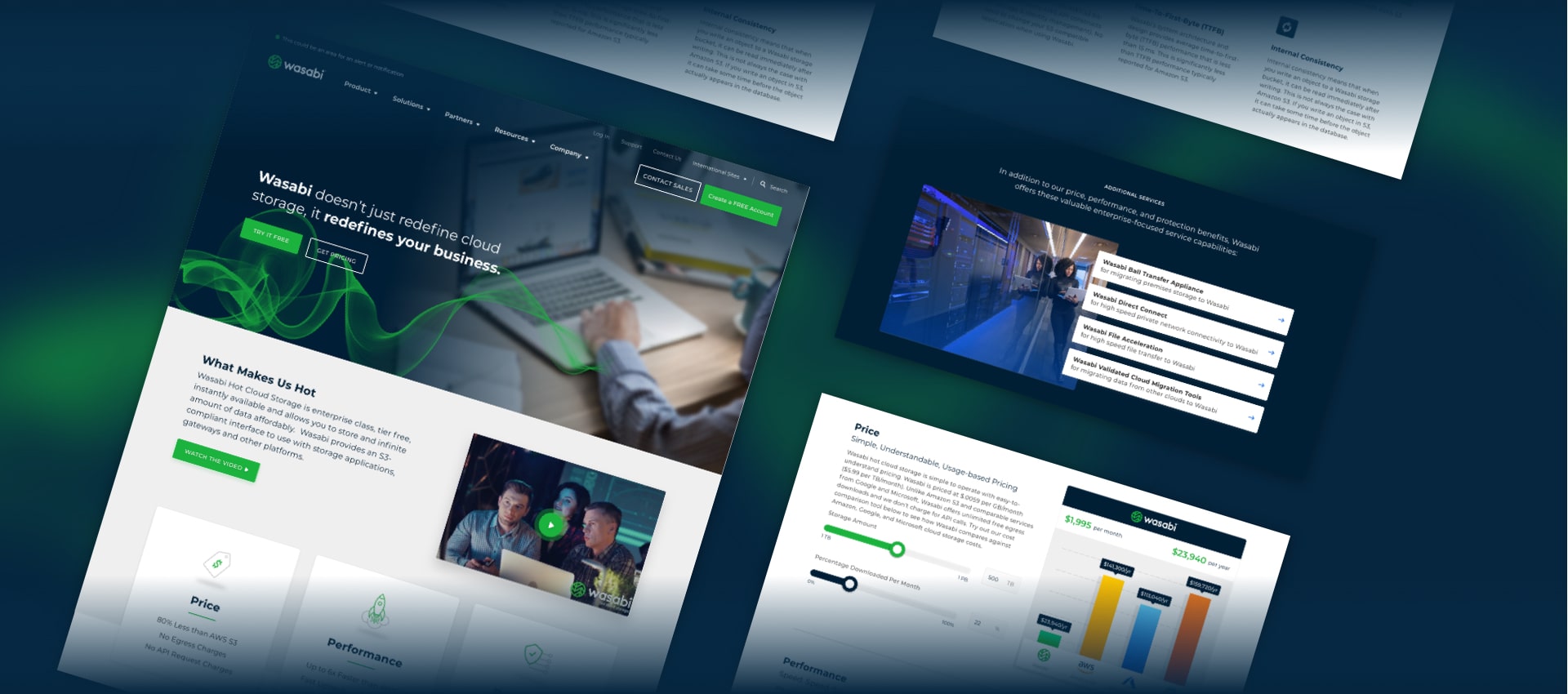 The Impact
Wasabi Technologies' optimized website has helped the company get found in searches and generate more high quality leads, even as they continue to grow and evolve.
A fully optimized website and a great user experience helped Wasabi launch as a strong contender in highly-competitive searches for cloud storage providers. A long term relationship of SEO, analytics, content, and strategy consulting supported a nearly 500% increase in monthly traffic since launch. This meteoric growth through digital channels helped secure over $260 million in funding, develop a network of leading partners, reach many millions in revenue, and fuel international expansion.