Woodford Reserve
Crafting a premium digital experience with Woodford Reserve
Challenge
Woodford Reserve, a brand of Brown-Forman Corporation, was struggling to gain share in some international markets due to a consumer perception challenge.
Solution
Reinventing the brand's website to support international growth, and integrating digital storytelling to help influence the perceptions – and palettes – of consumers worldwide. 
Impact
Despite setbacks to live brand experiences due to the COVID-19 pandemic, the refreshed website has seen increased international traffic and has delivered greater long-term value for the bourbon brand.
The Challenge
To win over international markets, Woodford Reserve needed to better communicate its brand story with a revamped website experience.
Woodford Reserve, a super-premium bourbon brand owned by leading spirits and wine business Brown-Forman Corporation, was struggling to gain market share internationally due to consumer perception that the bourbon was a low-end spirit compared to more local alternatives.
The brand needed a new website experience that would allow them to tell the story of Woodford Reserve, and of bourbon, and communicate its exceptional quality for serious whisky drinkers.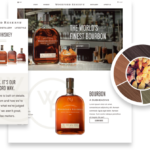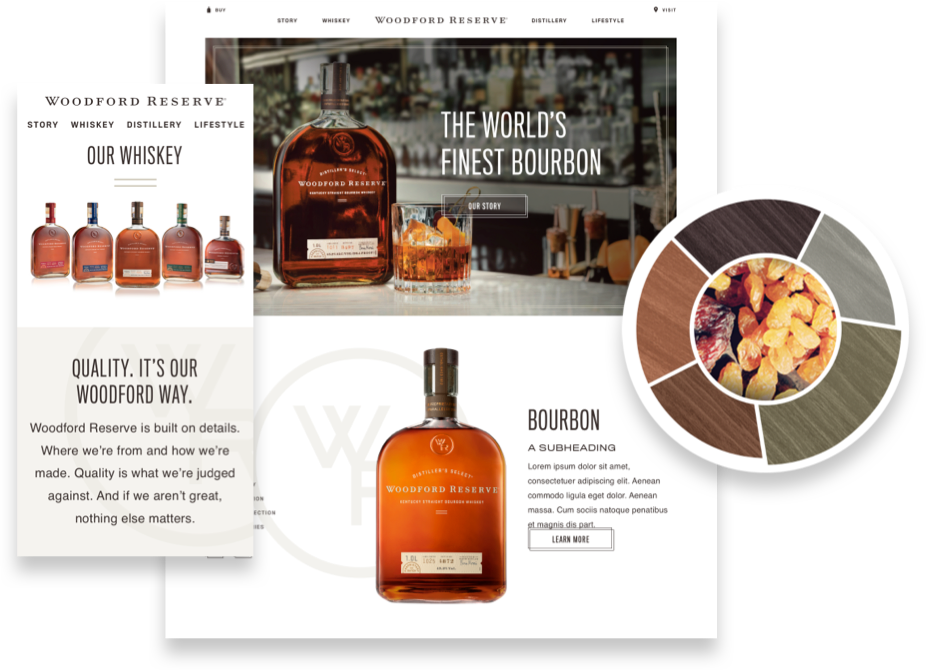 The Solution
Taking a digital storytelling approach to the user experience, ADK reinvented the Woodford Reserve website for a global audience.
Combining digital and content strategy with creativity and technical expertise in web design and development, we were able to create a user experience that communicated the Woodford Reserve brand and brand story at a level of quality equal to its bourbon.
For ADK, it was all about creating a user experience that would help elevate the brand among international audiences.
ADK implemented features and functionality throughout the site that together create an interactive, relatable, fun, and adventurous experience for visitors. The aspirational feel communicates the uniqueness and quality of the bourbon.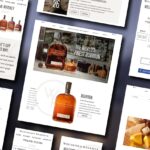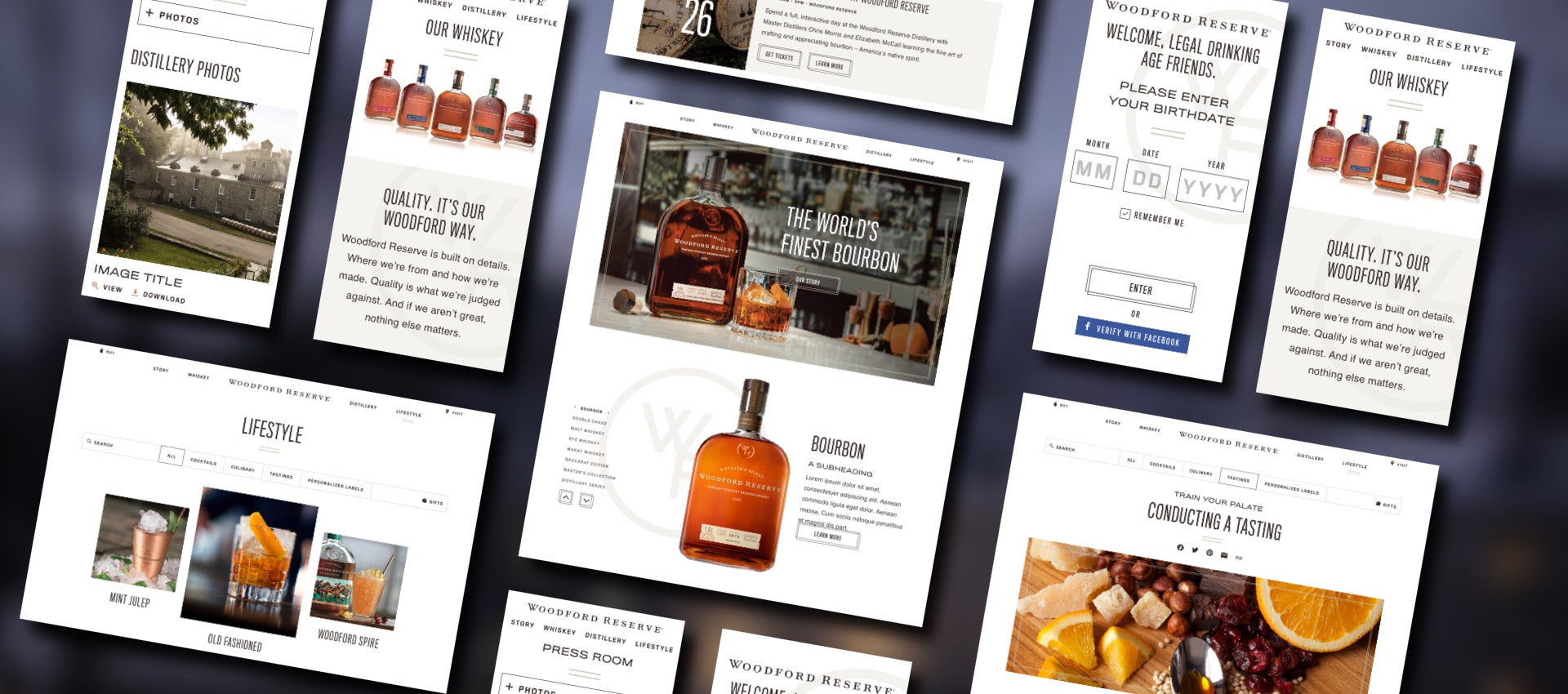 The Impact
Even as COVID-19 prevented live brand events, the website has delivered impressive performance metrics since its launch.
Planned events in which Woodford Reserve would have had a prominent brand presence – notably the Kentucky Derby, which Woodford Reserve sponsors globally – were cancelled almost immediately following the website's launch in early 2020. However, despite those setbacks, the site has generated a more than 26% increase in international traffic, a more than 70% increase in traffic domestically, and a jump in organic traffic by more than 31%.
The revamped digital experience, coupled with search engine optimizations, customizations, and an eCommerce capability, helped the brand evolve in a larger market.